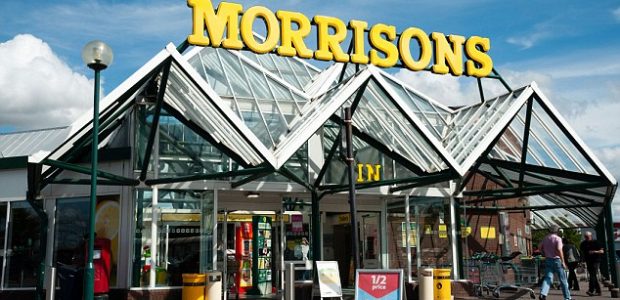 Take Advantage of Being New – The first time you place an online order with Morrisons you often get a coupon. This will pop up on your screen and will let you apply it, but only works on your first order, so don't miss it.
Enjoy One-Hour Delivery – Morrisons has delivery slots starting at one hour out from your order. They're easy to book online through your account on the website and have a cost as low as 1.
Check to Make Sure Everything's Fresh – Don't feel pressured to accept your order if you don't think the produce or meat is fresh enough. Morrisons wants you to be able to go through your order and verify that everything is exactly to your standards. If they don't, you get the item free on this order and on the next, as well.
Enjoy Low Prices Online – At any given time there are over 1000 items with slashed prices available online.
Fresh Food is Prepared in Store – Over half of all the fresh food that Morrisons sells is made in store. This guarantees that what you get will be made recently and with high quality standards applied to it.
Join the Morrisons More Card – With this card you will be able to get points that will save you pounds on future purchases. Every 5000 points that you earn will get you 5 off of your next purchase.
Get a Delivery Pass – If you know that you'll be using Morrisons' delivery service a lot you can sign up for a delivery pass. This is a single payment that will allow you to get multiple deliveries, really lowering the price of each.
Free Range Eggs & Chickens – Morrisons believes in the safety and health of selling products from free range chickens versus ones raised in traditional cages. They pass along these health benefits to their consumers.
Inspirational Recipes – Their website has many delicious recipes that will inspire you when you need to make something special.
Check the Delivery Range – With a simple click you can see if Morrisons delivers to your house.
High Success Rate – Boasting a 96% success rate of delivering on time, Morrisons makes it easy to plan meals. You can rest assured that your delivery will make it to you before you need the food.