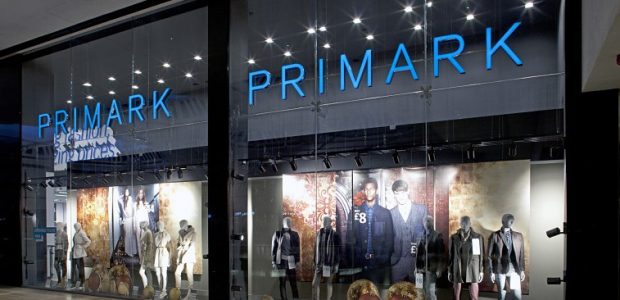 Search for the Reduced Section – You may have to really look to find it, but you'll be rewarded with items that have been greatly marked down.
Be Ready to Try On Clothes – Waiting in the line for the fitting room is easier than waiting in the returns line. If you're really wanting to hurry, wear leggings to try items on in the aisle.
Bags – Bags cost, so if you don't want to pay, make sure that you bring your own bags from home.
Avoid Lines – There are always lines. You can avoid the worst of them by shopping early during the week or when they first open on Saturday.
Get Prepared to Dig – Things sometimes get messy. You're going to have to be wiling to dig for what you want, but it can be worth the effort.
Take Deep Breaths – This sort of shopping can really stress you out. Make sure that you're in a good place mentally, bring a friend, and try to stay calm.
Pack a Snack – You may very well get really hungry while waiting in lines. If you bring a snack and some water you can stay full and less grumpy.
Check the Sizing – Unfortunately, in the chaos, things sometimes get put back on the wrong hanger or in the wrong area. Check the sizing of anything you're interested in before grabbing it to make sure that you have the right size.
Talk to the Staff – Yes, they're busy, but they know where things are, and that can save you a lot of time and frustration.
Wear Layers – It can get really hot with all the people shopping and pushing into you. Stripping off layers that you can easily carry is a lot simpler than trying to manage with a heavy coat under you arm.
Choose Carefully – Remember, a lot of the people here may want to buy the same thing that you do. If being original is important to you then it's best to stick with plainer pieces that won't stand out when you see others wearing the exact same thing.
Pick a Good Store – You'll have a better time at a mid-range sized Primark versus one that's too small or too large.
Keep Your Head – Yes, everything is cheap, and that make it fun, but it doesn't mean that you need to buy everything in sight. Keep in mind what you really need and then try to stick to that.