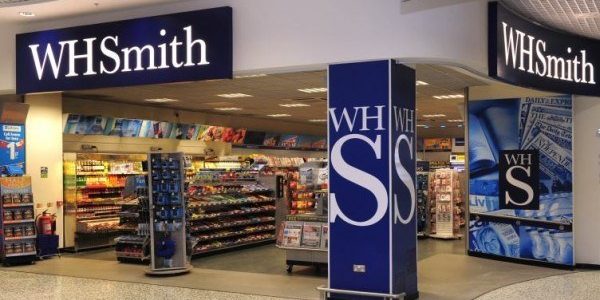 Join the Book Club – The Richard & Judy book club is an online book club that anyone can join. The books that the book club will be studying will be listed online, as well as questions that you can use to think about the book, Richard and Judy's reviews, interviews with the authors, plus bonus content. After reading the books you can join in with other book club members to discuss the books and what you thought about them.
Check Out the Blog – On the WHSmith blog there are author interviews, book discussion, voting for favorite books, recipes, and more exciting articles about your favorite books.
Enjoy Free Home Delivery – You can have any order shipped to your local WHSmith for free for you to pickup there, or if your order is over 20 then it can be shipped to your house for free. This takes 3-5 working days.
Check for Deals – There are often new deals on the main WHSmith website, and it pays to go online regularly to see what the deals are. Also don't forget to click on the "Special Offers" tab for even more information about sales and what sort of deals are currently available.
Easy Returns – You can return online orders easily – either through the mail or to a store as long as you do it within 30 days of purchase.
Connect Online – The employees at WHSmith are very helpful in person and also helpful online. If you have any questions or problems you can easily contact them through one of their social media accounts: YouTube, Pinterest, Instagram, Facebook, Twitter, and Google+.
Placing Orders – Unfortunately, you can't place any order with WHSmith over the phone. You'll have to do that either in store or online, but luckily their website is very user friendly and you shouldn't have any problems finding what you want.
Not Just Books – Although a bulk of the business that WHSmith does is selling books, it's important to remember that they sell a lot more than just that. They also sell stationary, cards, magazines, hobby and craft supplies, ereaders, and even furniture.
Check the Best Sellers – Not sure exactly what to buy? You can check and see what the best sellers are in each category and take that into consideration.