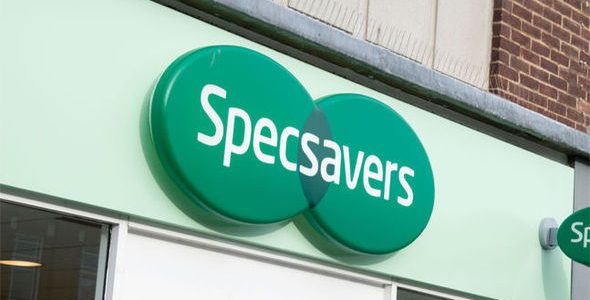 Something for Every Budget – It really doesn't matter how much money you have to spend on a new pair of glasses, you're sure to find something stylist that you love with Specsavers. Check their complete pricing guide to see frames that you can browse by price point.
Use the Buyer's Guide – The buyer's guide is a great way to make sure that whatever glasses you buy are flattering for your face. Compare frames by face shape, hair color, frame size, and lens options to find your perfect pair.
Amazing Offers – The offers page on Specsavers is always full of money saving deals. Check here before doing any shopping to see if you can qualify to save some money on your purchase.
Take Advantage of Being a Student – Specsavers knows that students work hard and often are short of cash. If you have your student ID you can save 25% off of your glasses.
Retinal Photography – This is a great way for your optician to really see how healthy your eyes are, unfortunately it usually comes with a pretty hefty price tag. If you're over 40 and paying for an eye exam you can get this for free, so make sure you ask about it.
Beware of Buying in Bulk – Unfortunately, Specsavers doesn't offer a discount for buying contact lenses in bulk. The good news is that buying them from this company is still cheaper than buying from some of their competitors.
Google is Your Friend – Before you call to make an appointment or go online to shop always take the time to google "Specsavers coupons" or "Specsavers vouchers". From time to time there are really good deals available, such as ones for a free eye test. The only way to find these deals is to look for them, so take the time.
Huge Selection – Specsavers boats a catalog of over 1000 different glasses. This is the widest variety available in the UK. If you need to go into an actual store and can't just buy your glasses online you can rest assured that with over 700 stores in the UK you'll be able to find one near you and get a fast appointment.
Customer Promise – If you're not completely happy with your glasses within three months of buying them, they'll make it right, no questions asked.