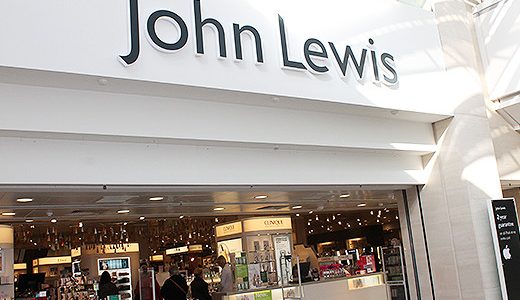 Shop Online, But Don't Get Delivery – If your order is under a certain amount then you'll have to pay high shipping fees. You can get around this by shopping online but picking up in a store.
Ask for a Discount – It doesn't seem to matter that John Lewis is a higher-end store, if you're friendly and ask, you may just get a discount. This is usually around 10% and worth the time it takes to ask.
Buy Gift Cards Online – If you're going to be shopping at John Lewis then look online for anyone selling an unwanted gift card. This is a great way to get a discount on your purchase, and they'll be happy to get rid of it at a lower price than face value.
Enjoy the Long Guarantees – John Lewis is notorious for wonderful guarantees on the products sold. Electronics come with a 2-year guarantee, John Lewis brand electronics get a 3-year guarantee, and TV's come with a 5-year guarantee.
Price Match – As long as the price isn't from an online-only store, John Lewis will price match its competitors. Just bring in a printout or flyer showing the price of the item you want, and as long as it is exactly the same as what's sold at John Lewis, they'll match the lower price.
Check for a Lower Price After You've Paid – Keep an eye online after you've bought something from John Lewis. If the price drops within 28 days of your purchase you can have the difference refunded to you. It's an easy process to go through, either online or in the store.
Know the Return Policy – As generous as John Lewis is with guarantees and price matching, it pays to be aware of their return policy. It was recently cut from a whopping 90 days to only 35. If something isn't working out for you make sure you return it before that time is up or you're out of luck.
Check Online – There are often coupon codes available that you can apply to your online purchase. Make sure you do a quick search before buying so that you can take advantage of them.
8. Got a Problem? – If you have an issue with John Lewis you can complain online through a tool offered by the company Resolver. It's a great way to know that your voice will be heard.