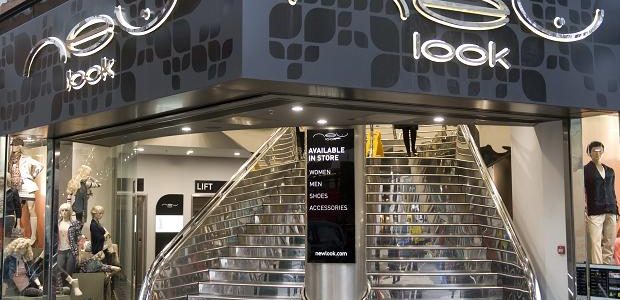 Join the Newsletter – Make sure you sign up for the newsletter the first time you want to place an order. When you first sign up you'll usually get an offer for a discount code on your first online purchase – often 30% your total purchase!
Check Out the Blog – New Look has a really cool feature that a lot of other companies don't – an up to date fashion blog. This is a great way to stay on top of what's new in the fashion world and keep up with trends.
Enjoy Your Student Benefits – Like a number of other online retailers, New Look offers discounts to students with valid student IDs. This can get you 10%-20% off of your purchase. It doesn't matter if you're a full time student or only taking a couple classes, you can still enjoy this benefit as long as you have a valid student ID.
Use Voucher Codes – You'll have to do a quick search on Google for these codes, but they usually pay off. Just google "New Look coupon codes" or "New Look voucher" and you'll be directed to a number of sites that have discount codes available. This simple search can really pay off.
Go Through A Cashback Site – Cashback sites are becoming more and more popular and some of them let you earn money from purchases made at Newlook.com. If you are a cashback site member make sure to check and see if your purchase will be valid. It won't save you money on the purchase but will reward you later.
Abandon Your Basket – This isn't guaranteed to work, but some people have had luck by adding something to their shopping basked and then shutting the window. Within a few days some are reporting that a coupon code for that purchase shows up in their email. This is definitely worth trying out to save some money!
Check New Look Out on Social Media – New Look is really active online and has accounts on Facebook, Twitter, Pinterest, and Google+. If you have any problems or concerns it is really easy to reach out to the company online for answers.
Amazing Sales – The sale part of the New Look website often boasts incredible sales. These sometimes are 70% off of the original price – well worth looking into!