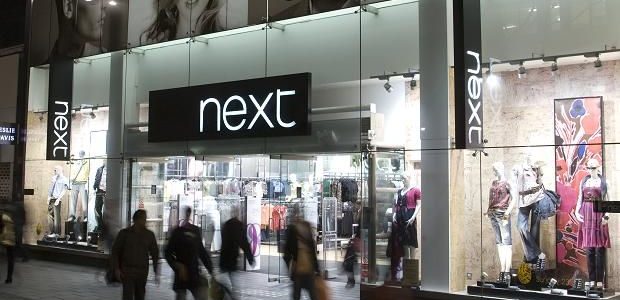 Available Worldwide – You can shop on the website from 72 countries, making it really easy for a lot of people to have access to these amazing clothes.
Fast Delivery – If you place your online order before midnight then you can benefit from next day delivery to a store or to your home.
Enjoy the App – Next has an amazing app to use when you're on the go. It's optimized for smaller screens but still has the same benefits of using the website. You can download it from Google Play or the Apple store.
Check Out the Blog – For a little extra fashion advice and know how, check out Next's blog. It's fun, interesting, and fresh and will surely inspire you and your closet.
Enjoy the Buyer's Pick – A little something extra special picked just for you? What a great way to enjoy extra service from Next.
Recommend a Friend and You Both Benefit – When you do this you'll both receive 20 to spend on your next purchase.
Request a Directory – Make sure you go online to reserve your copy of the latest collection. This is the best way to see what's coming out and to start planning your wardrobe updates.
Amazing Size Guide – Next has one of the most comprehensive online sizing guides available. It won't matter what you're looking to buy, you can easy find out information about it to make sure that it will fit.
Charitable Organization – You can rest assured that you're supporting a company who values charity work. Next donates to charities as long as they don't have any political affiliation.
Free Click & Collect – There's no minimum purchase to be able to use this benefit – simply buy online and you can easily pick up your purchase in store with no shipping charges.
Try the Clearance Page – This is constantly being updated as new items go on clearance. Make sure you check it regularly, since stock is limited and demand is often high.
Get Ready Before the Sale – Rumor has it that hand written numbers on tags are indicative of that item going on sale soon. Keep an eye out for these and if it's something that you really want you can wait and try to get it for a better deal.