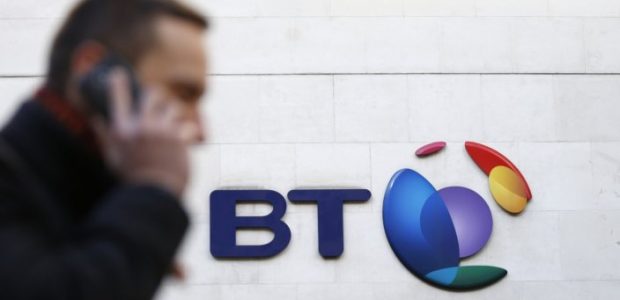 Pay Upfront for a Year – You can score a discount (usually of 10%) if you pay your whole bill for the year. This works out to a nice savings each month if you know that you'll be using the service the whole time.
Rethink Your TV Package – There are usually a lot of things included in TV packages that you may not watch. Go over what you pay and see if there's anything that can be removed to save you some money.
Look at Your Phone Package – In the same vein, compare statements of phone use with what you're paying for. Your usage may have changed or dropped, or you may have been overpaying for a while now.
Check Your Bank Account – There are certain accounts that will give you cash back if you have direct debits, including one for your broadband, phone, or TV. This is a nice way to receive a kickback for paying your bill.
Go Through a Cashback Site – Certain sites will give you cashback if you order BT service through them. Make sure you check before you order.
Haggle, But Towards the End – Haggling a price works best when you're nearing the end of your contract. Hold out until then to ask for a better rate.
Tell Them You'll Leave – You'll get sent to the customer retention department. Their goal is to make sure that you'll stay and they often have the ability to give the best deals that others can't.
Be friendly – If you're going to haggle, don't be mean. A friendly customer is much more likely to get a deal than someone who is rude or angry.
Check Out the Deals – Know what deals are available before you call. Even if these are only for new customers you might be able to sweet talk your way into one if you already know that it exists.
Remember Any Problems – Any issues that you've had in the past with their service can mean discounts now. Keep a record of disconnections, time when the TV isn't working properly, or when the phone lines have been worked on for long periods of time.
Be Patient – They'll give you more than one offer to stay. Don't accept the first, and don't fill the silence when talking. They're trained to wait you out.
Ask for More – If you can't get your price lowered then see if they can thrown in any extras to sweeten the deal for you.