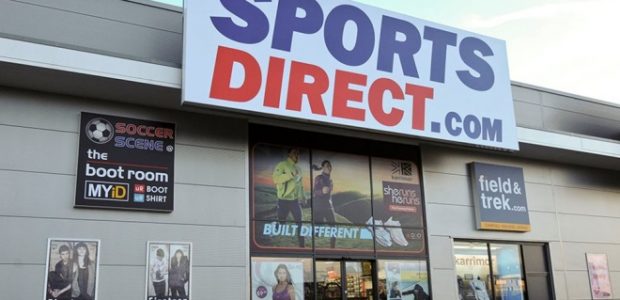 Available Worldwide – Sports Direct is based in the UK but has 670 stores worldwide i 24 countries and offers shipping to many countries, making it easy to get an order delivered to you.
Keep an Eye Out for Big Brands – You'll often be able to find big brands for sale at Sports Direct for a fraction of the price that they would sell for in their own stores. Look for Reebok, Nike, and Adidas to start.
Use Google – There are often coupons available online that won't be advertised on the Sports Direct website. Search for "Sports Direct coupons" or "Sports Direct vouchers" to find some of these deals before you shop.
Check the Deals Tab – Always make sure you look at what deals Sports Direct is advertising on their website. There might be a deal there that can help you save some money.
Use the App – The Sports Direct app is a handy way to shop on the go. It's available through Google Play or the App Store and sometimes there are promos for free gifts with the download of the app, so look for those.
Visit the News Room – Interested in what's going on in sports or want to read up on the latest sporting equipment? Sports Direct runs a blog that focuses on providing information like this. It's well written and informative and makes for a good read.
Sports Direct – Subscribe to this to get information on exclusive deals, product updates, and information.
Check the Size Guide – Always make sure to check the size guide before buying anything to make sure that it will fit your measurements. This is the best way to avoid having to worry about returning or exchanging your items.
Watch Product Amounts – If there are a limited number of items available of what you want you will be notified if you try to buy over that number. You'll be forced to fix your order before you can continue.
Gift Card Limits – There are some limits to the gift cards available through Sports Direct and what you're able to do with them. Make sure to read up on the regulations before deciding to buy something with a gift card.
Use the Wishlist – The online wishlist is a great way to keep track of things you want to buy.