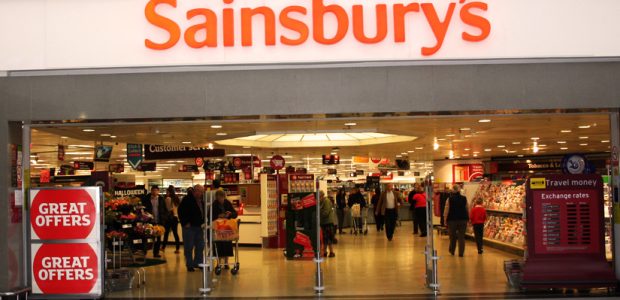 Take Advantage of "Great Offers" – Always check the "great offers" tab online to see what's marked down or for sale this week. Just make sure that you don't buy something that you normally wouldn't just because it's a good deal!
Check Mysupermarket.com – This website allows you to compare the contents of your cart with prices from other stores. You can quickly and easily see if what you're buying is a good deal or if you should look elsewhere.
Join and Use Nectar – The rewards program through Sainsbury's goes beyond just buying groceries. You can use the card at other partners and get points from them, too.
Check the Nectar Site – Don't forget to go online and see if there are any coupons or discounts that you can load to your card. These won't be available to everyone – you'll have to actively search them out and activate them to have them.
Double Your Points – About twice a year Sainsbury's runs a promotion where you can double your Nectar points when you turn them in. This is a great way to get more bang for your buck and really stretch your points.
Look for Free Stuff – Sainsbury's likes giving away free things, but you have to know where to look. Checking on their website is a great way to be clued in to things that you can score for free.
Get the Sainsbury's Credit Card – Not only will you be able to earn Nectar points, but you can earn points at partners as well as at Sainsbury's.
Love Fashion and Toys? Wait for the Sales – These sales run about once a year and offer up to 50% off of clothes and toys. It's a great way to stock up on gifts or refresh your closet for just a little money.
Get a Delivery Pass – If you want regular deliveries you can sign up for a pass that will give you huge discounts on the delivery fee. This is a great way to save money on this wonderful convenience.
Buy Wine in Bulk – If you love wine and have room for it, you can save up to 25% off your wine twice a year. This amounts to huge savings!
First Time Deals – If you haven't ordered online from Sainsbury's before there's usually specials to encourage you to do so. Check online to see what incentives they are offering.