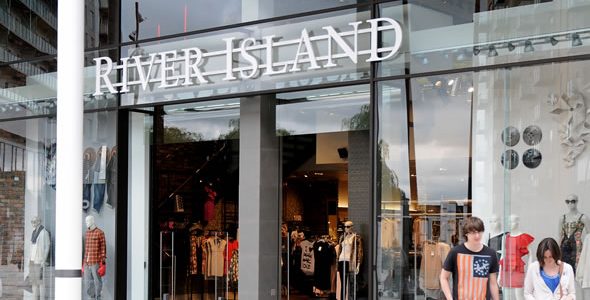 Take Advantage of Being a Student – Students don't get discounts year around at River Island, but for a few weekends out of each year you can flash your student ID and receive 20% off of your purchase.
Order Online, Pickup in Store – Nobody likes having to pay for shipping, and if you're close enough to an actual store you won't have to. You can enjoy the big selection online and then pick up the items you ordered in store.
Look for the 50% Off Sale – River Island is notorious for running great sales. Keep an eye open for this one and save up to 50% on your purchase.
Do a Daily Check In – New items are launched daily at River Island, so to stay on top of what's available it's important to check in.
Next Day Delivery – This lifesaver is available as long as you place your order before 4 pm. What a great way to get a last minute outfit for a party!
Get Inspired – If your closet is looking a little boring you can go to the River Island website for some instant inspiration. They post their version of chic outfits found on random people on the street. All you'll have to do is buy what they suggest.
Limited Collection – This collection has a lot of famous fans. If you want to get into this stylish group of people you'll have to look online as its not sold in stores.
Gym Wear Without Breaking the Bank – Clothes that you sweat in are usually really pricey, but River Island has a great selection of gym wear for cheap.
Dress For Any Age – Although River Island tends to have a lot of clothing that will appeal to the younger generation, there are still a lot of wonderful staples that you can buy there. Look for classic pieces that will last a long time.
Awesome Partnerships – One thing that River Island does really well is partnering with stylish collaborators to keep their clothing fresh and interesting. Keep your eye out for some of these pieces as they'll give your wardrobe an instant upgrade.
Check the Front First – New stock will be in the front of the store, making it really easy to browse through quickly. Older items get pushed to the back.