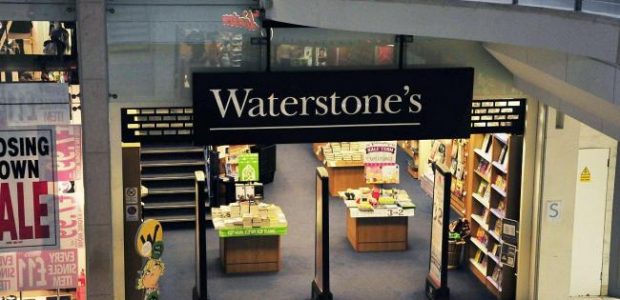 Environmentally Friendly – Waterstones has been recognized by the British Safety Council for working to reduce their environmental impact beyond just decreasing carbon footprint.
Supports Literary Awards – Well known for supporting various literary awards, Waterstones has also received various awards from the industry and consumers.
Headquartered in London – Although Waterstones has its headquarters in London, there are 275 stores that are open for shopping.
You Can Join Their Affiliate Program – This is a great way to partner with Waterstones as a trusted and reputable book seller. You can make money on your site by partnering with Waterstones through Cookies as well as Banners. You can email Waterstones to get more information about this program.
Partnering with Book Trust since 2013 – Book Trust believes that everyone can have their lives changed through reading, and Waterstones works with them to raise money for their program. They're also involved in the Letterbox Club to improve the educational future of children.
Recycling Electrical Equipment – The UK requires all retailers who sell electrical equipment to also be involved in its collection and recycling. Waterstones does its part by donating money to the development of recycling collection points.
Join the Rewards Program – You can sign up for Waterstones' reward program either online or through their app. You will be able to earn points on purchases that will help you save money in the future, get expert recommendations on what to read next, and even get early access to events, discounted tickets, and free coffee upgrades in their cafes.
Features of the App – The Waterstones app has a lot of neat features that you'll enjoy. You can check your rewards program balance and access your card on the app to show at checkout, locate your nearest bookstore, and scan book bar codes to learn more or to add them to your reading list.
Connect with Waterstones Online – Waterstones has a great online presence and can be easily contacted through social media, including Facebook, Twitter, YouTube, Instagram, and Pinterest. You can reach out to the company through these social media accounts.
Check Out an Event Near You – You can easily search for events at Waterstones stores online. These author talks and book signings are always well received and a lot of fun for everyone who attends them.