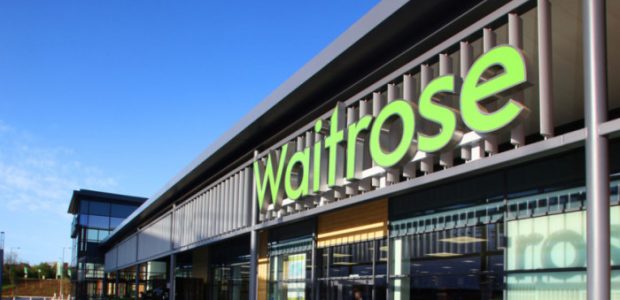 Be Willing to Shop at Odd Times – Produce and fresh meat often get marked down in the afternoon on Sundays. Although this is a strange time for a lot of people to be grocery shopping, this is often when you can get the best deals.
Enjoy Free Deliveries – Most places that offer grocery delivery come with a hefty price tag, but you can enjoy having your groceries brought to your home for free when you shop at Waitrose.
Check for Deals if You're a New Customer – Waitrose often runs deals for new customers. These are for a certain amount off of your purchase and can really help bring the total cost of your groceries down.
You Can be Specific – Waitrose has a great reputation for being accommodating on orders. If you have a preference about your food, such as thin sliced deli meat, they will do their best to make sure that what they bring you is exactly what you want.
Bags vs. Crates – Although Waitrose delivers groceries in removable crates, you can still request that yours be delivered in bags. But due to legislation you will be charged a fee of 5p per bag. These collected fees will all be donated to charity.
The Delivery People are Helpful – When you get a delivery you will also get the convenience of having someone help you unload your groceries. Not only is this nice for you, but it allows them to take the removable crates back with them right away.
Bring Your Own Bags to the Store – If you don't want to pay 5p for a bag or 10p for a reusable one, you'll have to remember to bring your own bags whenever you go into a store to shop.
Check The Delivery Area – You can sign on Waitrose's website to check their delivery areas and to make sure that home delivery is available for you.
Reorder Your Previous Orders – Their online account system makes it really easy to place duplicate orders. You can select a past order and quickly reorder it or choose certain items from it for your new order.
Amazing Bakery – The bakery staff is willing to help you personalize your cakes for special events. You have the option of doing this in store or logging on and ordering a personalized cake through your account.