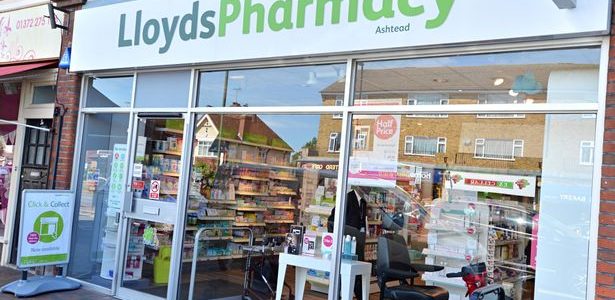 You Can Find Them Easily – Lloyds Pharmacy has over 1,500 pharmacies in the UK. After purchasing Sainbury's pharmacies this number rose to almost 1,800. This means that no matter how sick you are you should be pretty close to one.
Electronic Prescription Service – This service allows you to choose a pharmacy and permits your GP to electronically submit your prescription to that pharmacy from their office. This means that you can choose any pharmacy you want and won't have to wait as long to get your prescription.
They Like the Environment – Lloyds Pharmacy does its part to help take care of the environment. They participate in three initiatives. These are packaging, battery recycling, and implementing WEEE regulations.
Supporting Charity – The money that Lloyds Pharmacy receives for single use carrier bags goes to support the Alzheimer's Society. This 5p per bag really adds up, and is in addition to supporting the Alzheimer's Society in other ways.
NHS Repeat Prescription Services – If your surgery was based in England you are eligible for free reminders about when your prescription medications are due. You can then choose to have them delivered for free to your work, home, or designated person (as long as they are over 16).
Next Day Delivery – You can wait until the last minute to order your medication as long as you do so before 6pm. If you make the cutoff you can order online and have it delivered the next day.
Free Delivery – Don't worry about paying a delivery fee as long as your order was over 35. If you make that cutoff you can have everything delivered to you for free.
Check the Great Offers – If you're shopping online make sure to take the time to click on the "Great Offers" tab. This takes you to a bunch of discounts that Lloyds Pharmacy has on certain items.
In-Store Services – Lloyds Pharmacy offers a number of in-store services to its customers, including vaccines and screening services. You can now go through their online booking to set a time and date for these services from the comfort of your home.
Online Doctor Service – For those who live in the UK, this service allows you to complete an online consultation, have it assessed by a doctor, and receive treatment or advice if appropriate.