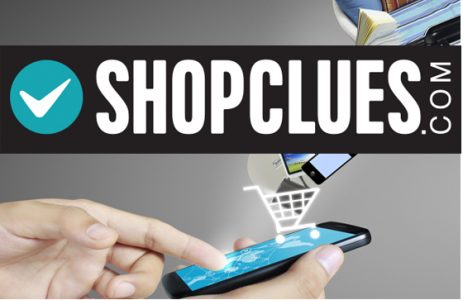 Daily Deals – Check daily deals, a dedicated section with the best discounts and the bestselling products of the day. There is a gradual trend that emerges over time to determine the bestselling products. The daily deals are time bound discounts. They are not available through twenty four hours. Pick up items before the time runs out.
Beyond Fashion & Consumer Electronics – Shopclues.com is a little different from market leaders Flipkart.com and Snapdeal.com. It is also different from Jabong.com and Myntra.com. Shopclues.com has smart phones and consumer electronics, fashion and lifestyle products but there is a lot more. In fact, the best deals are available in a plethora of categories, from cricket bats and balls to deodorants and home appliances. The best deals in fashion, lifestyle and consumer electronics are found on other ecommerce sites.
Fake Products – Shopclues.com has had a problem with fake products. Many shoppers have complained of receiving fake or counterfeit products. The bigger brands represented on the site are the worst hit. Products of high end brands like JBL are advertised with amazing discounts, almost unbelievable in some cases. These products have turned out to be fake so you should exercise caution.
Delayed Delivery – Shopclues.com is not known for its on-time delivery. Most deliveries are delayed, especially those that are not in metros. Deliveries are delayed by several days at times. There is no on-time delivery guarantee and there is no compensation in any form. Customer support is also poor, particularly in cases where there are lapses.
Drop/Pickup Issues – Many deliveries are messed up with wrong addresses, the delivery guys not knowing the destination areas well and customers often get asked to pick up their purchased products from a given location.
Unverified Sellers – The prevalence and sale of fake products are further worsened with many unverified sellers. Unlike Flipkart.com and Snapdeal.com, there is no stringent vetting policy apparently so many sellers use the platform of Shopclues.com to sell their counterfeits or duplicate products.
Damaged Goods – This has also been a recurring problem with Shopclues.com. The site does have a returns policy but it doesn't always work so damaged goods end up being a complete financial loss for the shoppers.
Poor Return Policy – The return policy is quite lucid but the execution or application of the policy has been troublesome. Many shoppers have complained of struggling to return damaged goods and have their money refunded or the product exchanged.