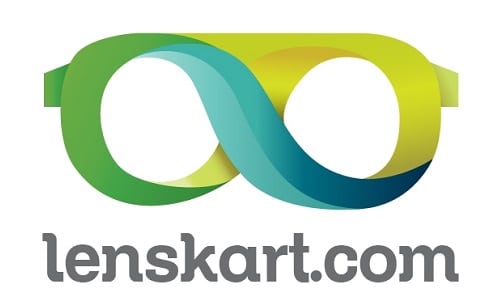 First Lens Free – Every consumer will get their first lens free while shopping on Lenskart.com. You would need to register or sign up and have your unique identification number. Read the terms and conditions before signing up so you can be sure of claiming your first lens for free.
3 Day Delivery or Free – The new launches section will introduce you to a plethora of options, from frames to lenses. You can pick what you want including contact lenses and the solutions for the same, wait for its delivery and if it is after three days from the date of purchase, then you don't pay a penny.
Economy Eyeglasses – Lenskart.com is one of the premium destinations to shop for eyewear, be it powered glasses or sunglasses and other accessories. The ecommerce site has launched a new section wherein it promotes economy sunglasses. Prices are much lower and you can get the frame and the lens at a reasonable cost.
Affordable Sunglasses – Compared to the likes of Ray-Ban and Fast-Track, there are many sunglasses on Lenskart.com that are equally elegant and stylish but much more affordable. The prices are a fraction of the larger and more expensive brands. Then there are discounts saving you more.
Eye Test at Home – Lenskart.com has launched a new practice wherein you can request an eye test at the comforts of your home. You can schedule an appointment, a trained technician will test the power you need and accordingly recommend you the best glasses, all done at your home.
Try at Home – You can also request a trial at your home. A representative of Lenskart.com will come in with a collection of frames and lenses, complete glasses and some incomplete ones where the necessary lenses will not be fitted. You can test run the designs, check the materials and see how every frame you are interested in looks on you. Subsequently, you can place an order right there and then or you could follow it up online with some more browsing and place the order on the site.
Special Offers – There are offers throughout the year that can save you anywhere from 5% to more than 20%. Beyond these offers are specials, such as during Valentine's Day, Father's Day and Mother's Day among others. There are special discounts for couples, when two pairs are purchased or specific designs are put on heavy discounts, for instance for mothers and fathers.