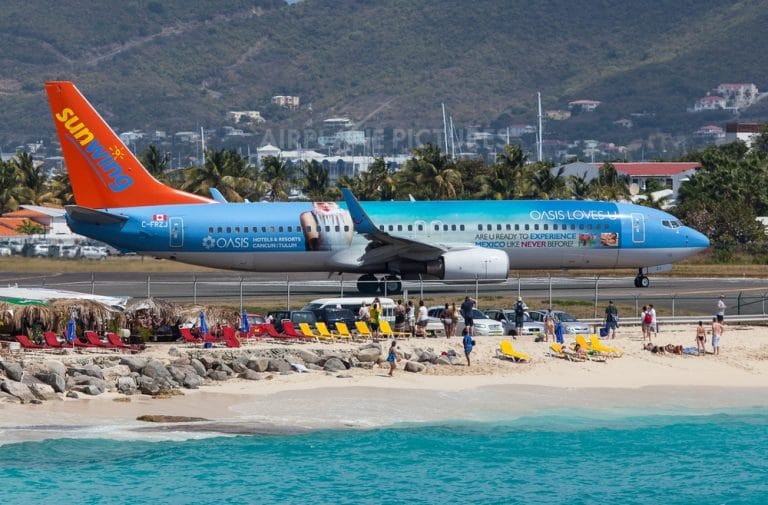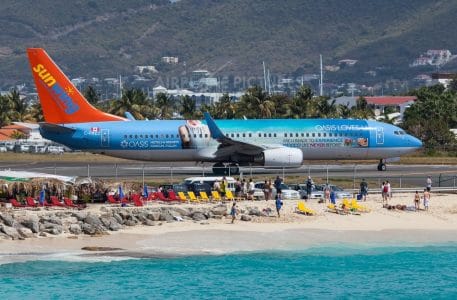 Featured Offers – Sunwing.ca has a section for select packages usually themed to specific festivals of the time or for chosen places. These packages are worth exploring if you are interested in the chosen places. The flight fares and hotel or resort accommodation are combined along with other perks that would make your vacation affordable.
Last Minute Deals in Canada – Sunwing.ca has some of the best airfares and hotel tariffs for last minute bookings in Canada. You can save anywhere from 20% to 50% on domestic flights and hotels around the country. The last minute deals for international flights and hotels in different countries are not as enticing or the most cost effective.
Group Travel – Sunwing.ca has a section dedicated for group travel. Friends and large families can take advantage special group travel pricing, there are value add-ons to existing offers, reduced deposits, complimentary price guarantee, private group check-in at many airports, group block seating while flying with Sunwing Airlines, a sales team allotted to every group, custom excursions and private transfers. Also, there are resorts ideal for small or large groups in this section.
Weddings – Destination wedding or travelling for a wedding is made simpler and more fun by Sunwing.ca. Owned by Sunwing, you can use the expertise of Wedding Vacations. The services are not available on the site but you would be rerouted to another site owned by the company.
All Inclusive Deals – Sunwing.ca has some amazing last minute all inclusive deals. Last minute bookings are almost always for flights and then hotels or vice versa. All inclusive deals available at the last minute simplify the process and also offer surefire reservations.
Promotions – Sunwing.ca runs promotions from time to time. There are hotel promotions, cheap flights, all inclusive promotions, special programs for group vacations or weddings. If you are lucky then you can grab one of these promos and save a windfall.
Flat Discounts on Vacation Packages – There are many travel plans or holiday packages that are discounted heavily. You can expect to save up to 55% and in some cases more.
Fly from Toronto – Sunwing.ca has some of the best airfares if you are flying from Toronto. Also, most of its holiday packages or at least the most affordable ones involve a round trip from and to Toronto.
Travel Guides – Sunwing.ca has invaluable travel guides on the site. Look for the specific travel guide for the place you are travelling to for precious information.