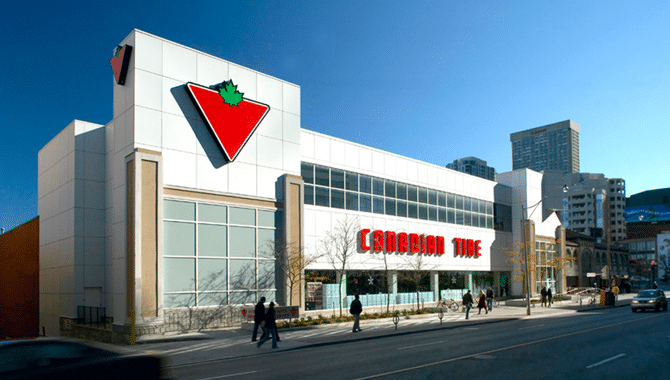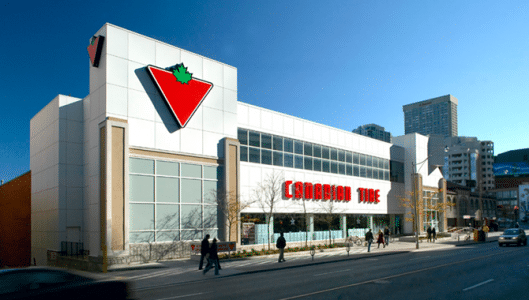 Shop for Kitchenware – Move beyond tires and buy kitchen essentials at Canadiantire.ca. The discounts are phenomenal. The least you would get is 25% and the discounts can scale up to 70% in several products. From nonstick pans to cookware set, there are flat 70% savings.
Save on Fitbit – Fitness enthusiasts can save anywhere from a few bucks to $40 on all products from Fitbit. The saving is not uniform but it is worthwhile enough given the prices of many Fitbit wearable gadgets.
Top Sellers – Check out this section whenever you browse the inventories on Canadiantire.ca. The Top Sellers section has products at half price, the discounts range from 40% to 70% and there are some specials as well.
Deal of the Week – Canadiantire.ca has a dedicated section where you would find the best deals of the week. They are mostly products selling at half price. The product or the category of products changes weekly and you can end up buying all the items you need at half price if you are a frequent shopper.
Weekly Flyer – It is kind of a catalogue that is issued every week and it presents the best deals, the bestselling products and new arrivals. It is an extensive read and you will need some time to check out all the deals but it is totally worthwhile when you need to buy some essentials.
Hot Online Deals – While weekly deals are available in store as well, the hot online deals are exclusive for the ecommerce portal. The hot online deals are a little different from deal of the week or the weekly flyer. You get massive discounts on pricey items. Fitness equipment costing a few thousand dollars would have the prices slashed by more than half. There's massive savings on most products listed in this section.
My Canadian Tire 'Money' – Sign up for a special card that makes you a member of the Canadian Tire family. There are signup bonuses, you get reward points with every purchase regardless of the product, deal you get and when you buy it, there are personalised offers, exclusive digital coupons for members and there is a MasterCard you can opt for that will offer you more rewards.
Download the App – Downloading and using the app is akin to getting a membership. You naturally qualify for My Canadian Tire 'Money' card and all the membership benefits.
Pay & Pickup – You can shop online at Canadiantire.ca and pick up your goods at the nearest store.