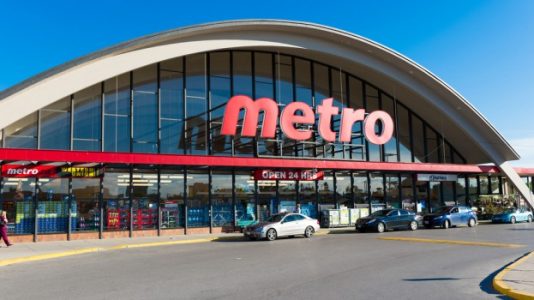 Check the Flyer – Metro.ca releases a flyer every week. The flyer is valid for a week and is uniformly applicable for the online store. Retail stores may not have all the offers listed in the online flyer but you would be shopping online so the digital flyer is of relevance. You may check in-store flyers valid for every week.
Trending – Every week has some trending items as well as some hot pursued information. Check this section on the site to discover bestselling items, the most rewarding deals and also what other shoppers are up to in general.
Metro Coupons – There are many companies or third party websites offering coupons that may or may not get accepted on Metro.ca. The retailer has its own coupons that you can use online and for in-store purchases. Get real printed coupons or use digital coupons when you shop. From saving a buck on an ice cream bar to making big time savings on larger purchases, there are savings galore.
Find a Store – You should use this feature to locate the nearest store so you can purchase whatever you want and pick the items up at your convenient time from the store.
Contests – Metro.ca hosts contests and giveaways from time to time. Check this section to stand a chance of winning big.
Metro & Moi – You can subscribe to newsletters from Metro which will get you access to information for members only, you can get discounts and special deals. Metro & Moi will get you a card entitling you to personalised coupons and deals, first access to new products as and when they launch, special prices on any given day of the year, reward points on every dollar you spend, a personalised reward program to suit your shopping habits, offers based on your shopping habits and preference, bonuses and reward vouchers that can be converted to reward dollars.
Buy Essentials – Metro.ca is one of the best sources for fruits and vegetables, meat and poultry, dairy & cheese and grocery. You would get the maximum options in terms of brands and range of size or weight that would easily suit the needs of any and sundry.
Discover Foods – Metro.ca is not confined to the fruits and vegetables, grocery and dairy, poultry and packaged foods that shoppers are accustomed with. You can find some amazing seafood, deli and foods that you wouldn't otherwise find in a typical store.