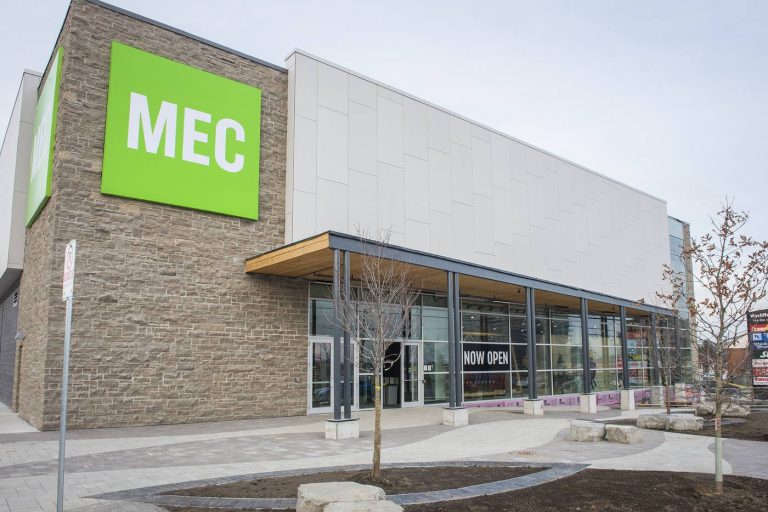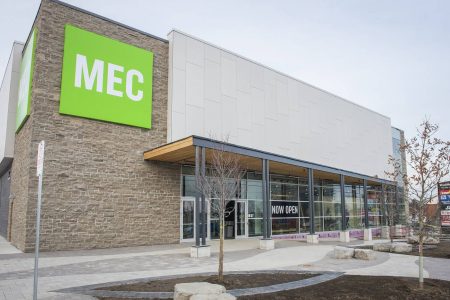 Fair Price – MEC.ca doesn't offer fluctuating discounts. There is no sale in the contemporary sense of the term. You would find products listed at the same price throughout the month and in all likelihood throughout the year. You don't need to rush into purchasing something. All inventories up for sale are obviously available still stock lasts but the prices remain untouched, but for two exceptions.
Clearance Discount – There is no midseason or end of season sale as such but there is a clearance sale when much of the entire inventory of MEC.ca is available at up to 40% discount. The discount is not uniform. Some items may not have any discounts whatsoever.
Bulk Purchase – Corporate purchase or group sale is taken into consideration by MEC.ca. The policymakers have a stated stand that there is no unfair pricing. However, the prices are reduced to an extent for bulk purchases because of less handling and processing. You can consider bulk purchase for a group if you want to save money other than using the discount available during clearance sale.
Price Protection – MEC.ca guarantees the best price. If you can provide evidence that a particular item, of the same model or design, specs and quality from the same brand and manufactured in the same year is being sold at a store or online within Canada at a better price, then your price will be matched or sometimes outdone. The price you quote must be verifiable. The item you are quoting the cheaper price for must be available or in stock and presently on sale at the retailer or online store you cite. There will be an extensive verification and if the MEC team cannot authenticate your claim then price protection would not apply.
Swap Gears – For almost two decades now, MEC.ca has been facilitating gear swap. You can swap gear, sell your old gear and buy the gear you don't have from members of the MEC community. You could switch gears temporarily as well in special circumstances.
Participate in Events – MEC.ca is a lively community that gets together during several events throughout the year. There are special programs organized by the community as they stay networked to share information and have fun outdoors.
Blogs & Guides – MEC.ca is a community of dedicated adventurists. You would find priceless information, tips and tricks, detailed guides and also cautionary advice on the site.