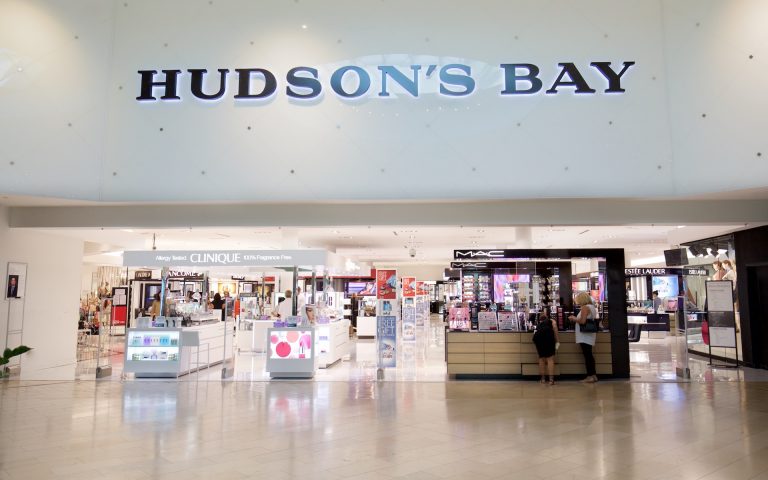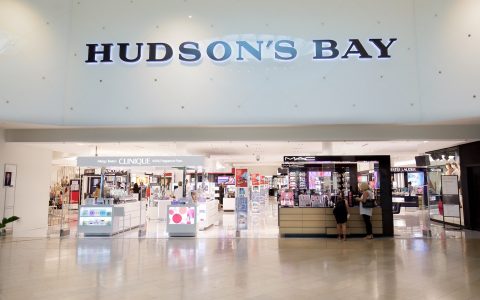 Free Shipping – TheBay.com offers free shipping to Hudson's Bay MasterCard holders for orders worth more than $45. That is before taxes. Cosmetics or beauty products including perfumes or deodorants can be shipped for free if they are at least worth $29. This is free standard shipping and not next day delivery or express shipping. For nonmembers or those who don't have any Hudson's Bay cards, standard shipping is free for orders worth $99 and more. Express shipping and next day delivery are chargeable for all orders regardless of value.
Sign up for Newsletters – You can sign up for updates with your email address. You would receive exclusive deals, real time information of sales, trends and more information that would help you to make the best shopping decisions.
Flash Sale – This is an online feature not available in the stores of Hudson's Bay. The flash sale is a time bound deal offering a phenomenal discount on select items. The discounts in flash sale can range from 20% to 70% and there is often an additional discount of 10% to 15%. The flash sale usually ends at midnight or till stocks last.
Deal of the Day – It is similar to a flash sale wherein the time limit and stocks come into play but it is not applicable for a plethora of products. Check the deal of the day for a particular product at an amazing price.
Curated Skin Care Products – TheBay.com has age specific skin care products. All skin care products are curated so they undergo stringent tests and trials, there are credible feedbacks and expert assessments for you to have safe choices.
Hudson's Bay Credit – TheBay.com works with Capital One and MasterCard to offer you a special credit card. Not only would you become an exclusive member but the credit card will offer you amazing deals on TheBay.com. In addition to the free shipping for orders worth $45 or more and $29 or more in case of cosmetics and fragrances, there are reward points. You could use your reward points and add them to your miles. You could use your air miles and cash them in for gift cards on TheBay.com. You can also use any of the plethora of features of the card to save, to get some freebies or some additional discount on the existing ones on the site.
Gift Cards – TheBay.com gift cards or e-gift cards can be used on the site or in a store.