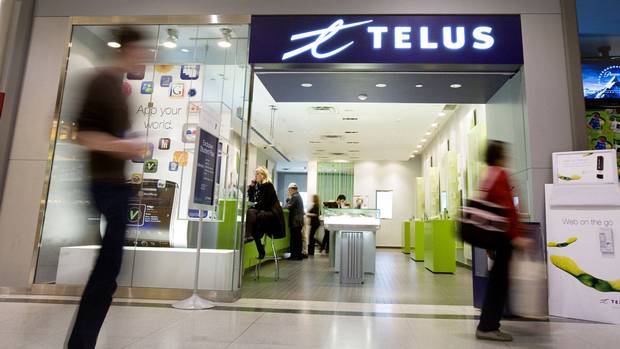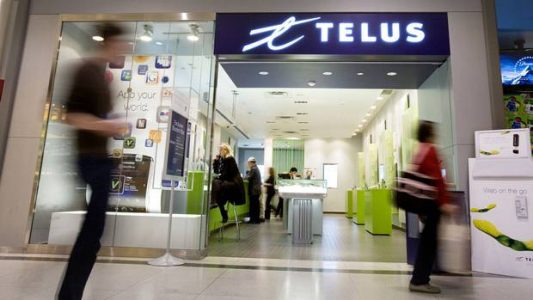 Free 4K TV – You can get a 49 inches Toshiba 4K UHD TV for free when you sign up with Telus for two years for internet and Optik TV. You can opt for an upgrade when you sign up and get a 49 inches LG 4K Smart TV if you choose to pay $250. Given the channels airing on Optik TV and Netflix shows sporting spectacular resolution, the 4K televisions make apt sense.
$50 Special – You can opt for Optik TV Essentials, Internet 50 and as many as six theme packs at just $50 a month for six months when you sign up for a two year plan. You don't pay anything extra with this $50 special. Also, you get a $50 credit on your first bill when you shop at Telus.com.
High Speed Internet – Opt for the reliable and fast TELUS PureFibre. The speeds are consistent, reliable and not only are downloads phenomenal but uploads too are superfast. You would get 150 Mbps at $42 a month for the first six months if you go for a two year term in a bundle with your television.
Go for Bundles – You can combine television and internet at $50 a month for the first six months. You can combine internet and home phone with your television to get free long distance calls and international calls to destinations depending on the province you are in. Simply merge all the services you have with TELUS without going for any bundles or combos and you get the tariffs slashed by five bucks. Four services merged together saves you twenty bucks every month.
Refer a Friend – TELUS offers $50 credit to every customer who refers a friend. This is applicable for every friend referred. So every friend you refer gets you $50 credit each and every friend of yours gets $50 credit too. If you refer ten friends who sign up, you could save $500 on your bills.
Customize – You can choose to go with state of the art smartphones without any upfront cost. You wouldn't have to settle for any mediocre phones as the ones up for grabs are the likes of Samsung Galaxy S7. Choose from various plans with as little talk-time or as much, you may go for unlimited minutes and texts, you can choose anywhere from a few MB of data to 40 GB. You can also opt for state of the art Wi-Fi as a standalone service or in a bundle.