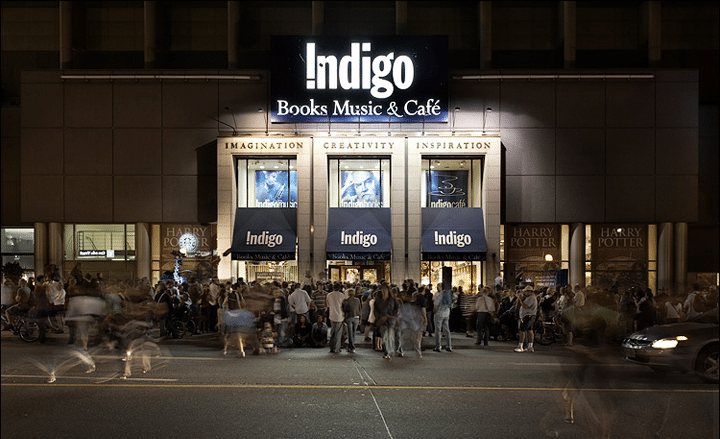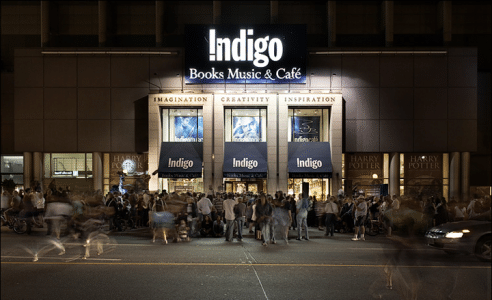 Always Buy Online – Indigo.ca usually has better deals than its retail stores. Brick and mortar outlets usually charge anywhere from 20% to 50% more for a majority of the books in their inventory. You can check out the books at the stores but do check the prices online before you purchase any.
Free Standard Shipping – All purchases worth more than $25 would be shipped for free. Orders falling short of $25 would have a nominal fee. Standard shipping takes two to five business days for Toronto. Check the time needed for your region.
Plum Rewards – Indigo.ca has a free membership program, known as Plum Rewards. You can sign up for free with very few details and get a card. This loyalty program will enable you to get special discounts. For instance, if there is a book priced at $10 on Indigo.ca and the same is priced at $14 at a store of Indigo, then you don't just get the prevailing discount but also qualify for an additional 5% or more in some cases. There is always some discount for books in most categories.
Shop for Musical Instruments – There is a 20% discount on most musical instruments at Indigo.ca.
Special Deals – You get 40% discount on Canada Reads Shortlist, 30% discount on Peter Pauper Press, 40% discount on Super Soft Scarves and there are monthly deals.
Tech Deals – You can save up to a hundred dollars on microphones, get as much as fifty bucks off on Bluetooth wireless speakers and up to 30% discount on electronics.
Paper Deals – There is a standard 30% discount on Peter Pauper Press, photo albums and accessories along with up to 75% discount on paper.
Shop for Toys & Home Essentials – There is as much as 60% discount on home décor, drink ware and tabletop fixtures. You can buy select toys at half price.
Book Deals – National Geographic picks for a given month can be grabbed at as much as 50% discount, select fantasy novels for teens have 30% discount, racy reads usually have 30% discount and there are other deals like buy two books for fifteen bucks.
Find Amazing Books – Indigo.ca has a lively community. In addition to the ever expanding collection of books and inventories ranging from toys to electronics, you can discover new books and authors.
Gift Cards – You can choose physical or electronic gift cards custom made for a particular occasion sporting a style of your choice.