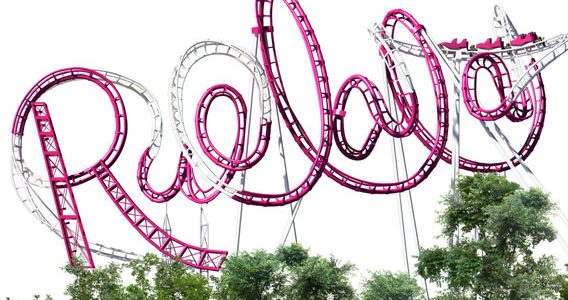 Shop Early – All sales available on the Rue La La daily deal site are going to start at 11 AM Eastern Time. You'll want to make sure that you get in on the action as these deals open up or you may miss out on discounted merchandise that sells out later on in the day.
Use the Invitations Feature – It's possible to sign up for the Rue La La Invitations feature and learn about special deals and promotions before they are made available. You'll know what the deal is as well as when it's going to be released, helping you plan your purchases. You can also share this information with your friends by inviting them to the Invitations feature.
You Might Not Miss Out After All – Even if you have missed out on a Rue La La deal in the past you can use the "Still Want It" feature and the customer service department will try and hook you up. You'll have to provide detailed information about the purchase and you should order it as soon as they dig up the stock for you.
Rue 365 Membership – $100 allows you to become a member in the Rue 365 program. You'll get 100% free shipping on every order, two $50 gift cards that you can use in the future, and a host of other benefits that you can utilize all year round.
Rue 30 Might Be Right For You – If the Rue 365 program is too expensive for you right now (or if you feel it wouldn't meet your needs), consider this program. For $9.95 you'll be immediately qualified for free standard shipping for the next 30 days.
Check out the Rue Warehouse – Every year right after Christmas this company puts on a major sale where they offer all of their products (almost all of them, anyway) at deeply discounted prices. Last year a pair of $275 shoes went for just $27.50, for example.
Purchase Closeout Sale Merchandise – Closeout sales are held at the end of every season. They allow you to purchase previous season merchandise at considerable discounts.
Check out the Clearance Section – Like any other retailer, Rue La La offers a clearance section for their customers to take advantage of. It's not uncommon to find deals valued at upwards of 70% off original retail prices in this area of their stores and their online sites.
Ask for Free Returns – Most of the time you'll have to pay to return merchandise you aren't satisfied with, unless you contact customer service ahead of time and request free return shipping from them.