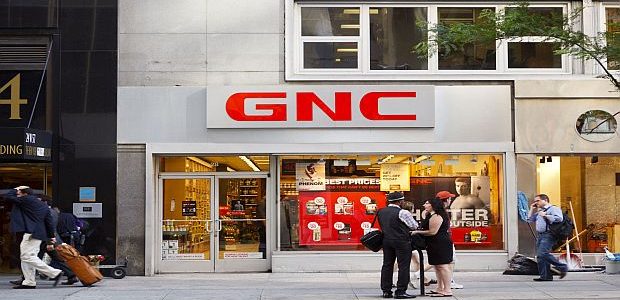 Know Your Limits: While there are several things you can do, in terms of how to save at GNC, the truth of the matter is that you are only going to get but so far. GNC is a pricey retailer, and while you can get around that to a certain degree, it's not going to be astronomical.
Get Your Gold Card: One good way to save at GNC is to sign up for things. This includes the GNC Gold Card, which can generate impressive savings on most products for the first seven days of a given month.
Check The Date: GNC is constantly clearing out old inventory to make room for new items. You can take advantage of that by focusing your search for what you want on items that are just about to expire.
They Have A Newsletter: Another nice thing about GNC is that they offer you the opportunity to sign up for their email newsletter. This is an awesome way to keep up with special offers, sales, and more.
Coupons And Groupon (Oh My!): Printable coupons for GNC can be found online, and it's definitely a good idea to sign up with Groupon. Both moves should keep you with a steady supply of discounts and deals.
And Then You Have Manufacturers Coupons: Don't forget that GNC will honor coupons from manufacturers. However, for some bizarre reason, this doesn't apply to every single GNC store in the world. In other words, before you bring along those manufacturers coupons, make sure you know without question that the store is going to accept whatever you have. Some don't, but you can still use the tips mentioned above to save on the items you purchase.
Take A Long-Term View: Yes, GNC can be a little pricey, but over the long haul, using GNC for your snacks and other healthy eating/drinking needs can benefit the way you look at, shop for, prepare, and eat food. We're talking about long-term physical benefits, in addition to long-term financial benefits, as you will simply stop purchasing and eating so much junk food.
And Don't Forget About Social Media: Liking GNC on Facebook accomplishes two things. In the first place, it gives you the ability to keep up with everything the brand is up to, while also allowing you to potentially connect to the brand on a personal level. At the same time, keeping up with GNC on social media can also equal special offers and opportunities.