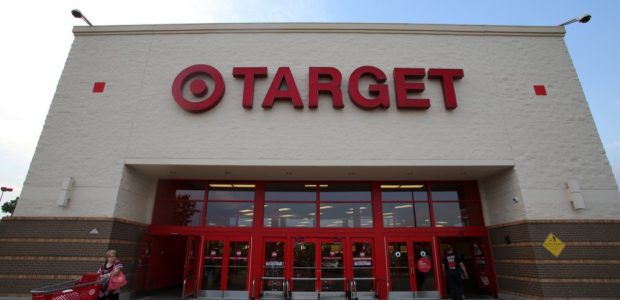 Observe Marked Down Schedule – Target imposes discounted prices on certain items during specific days. Keep track of this schedule and buy your products on days that they're on sale.
Understand the Tag – The value on the lower left-hand corner of the tag identifies how much it was worth before, and the upper right hand value indicates how much was slashed off. Note this to find out how much you're saving.
Look at Price Endings – For items that end in $0.06 – $0.08, you can be sure that they'll still be marked down later on. If you can't wait it out, you can choose to buy it now at the expense of a few extra cents to a dollar. Items that end in $0.04 will are considered last price.
No Receipt Returns – The limit for returns without a receipt is capped at $75 a year.
When Buying Electronics – These items can only be returned 30 days after they're purchased.
Take Advantage of Your RED Card – Purchases made with a RED debit or credit card will be given an extra 30 days to return an item.
Send for Free – Visit the online return center, print out the return label, and Target will shoulder the return fees for you.
Match Prices – Items that are sold by competing retailers for lower prices can be matched by Target if you bring the print-ad of the product and its price.
Mobile Coupons – Sign up for mobile coupons to be sent directly to your phone. Present these at Target to get the corresponding discounts and promos. The Target app also provides numerous offers for lower prices, so be sure to have it handy on your phone when you visit the store.
Schedule it for Next Time – Sale items that are out of stock can be scheduled for purchase later when stocks are replenished. When you're finally able to pbuy your scheduled item, you'll still get it at sale price.
Bring Your Own Bag – Some Targets will give you 5 cents for every reusable bag you bring in to use at their store.
Goodwill – When items put on clearance still aren't sold, Target sources them to Goodwill where you can purchase them for even lower prices.
Check End Caps – The shelves at the ends of the aisles are where they usually place clearance items.
Read Your Receipt – Sometimes, Target prints discounts and coupons for future purchases on receipts, so be sure to read the fine print before throwing it or stowing it.
Buy After the Holidays – The longer items stay on their shelves after the holidays, the greater the savings. But be sure you're early to the store as lower prices mean more shoppers.
Combine Coupons – Use manufacturer coupons and Target coupons for the same item to get the best deals.
Buy Toys in January, July, or December – The holidays can bring down toy prices to the extreme, while January and July are considered the semi-annual toy sales months.