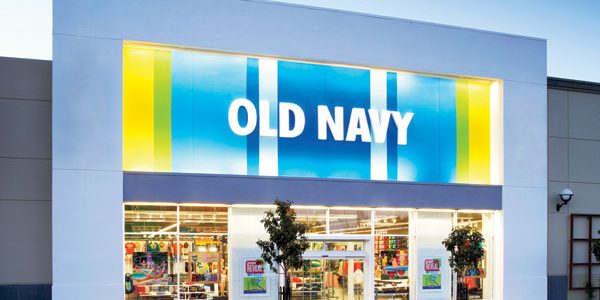 Sundays and Mondays – Items at Old Navy are usually marked down on Sundays and Mondays. Wait for these days if you want to get deeply discounted items.
Thursdays – On Thursdays, signs are switched in preparation for the weekend sales.
Shop Online – Discounts and coupons are more frequently available online than in stores. Be sure to check out the website often if you want to maximize your savings.
Stack Coupons – When shopping online, you can stack up to four coupons for bigger discounts and savings.
Online vs In Store – The online site and physical stores operate separately so prices will vary. Don't expect a lower price to be matched by a store however. Check both sources before you buy.
Wait It Out – An item will usually reach 40% off six weeks after it's released, as long as it's in stock. Try to wait it out before you buy it.
Special Sale Days – One day deals are scheduled once per week depending on the branch. Follow them on social media to find out when.
Earn Super Cash – Accumulate Old Navy Super Cash and use it to pay for part of or the entire cost of your purchases.
Ask for an Adjustment – You can get the price of a purchased item down to sale price if you visit the store with your purchase within 14 days after you buy it.
Shop Before 2 PM – Stores are usually tidier before 2 in the afternoon, which makes it easier to find items that are worth buying.
Buy Flip Flops in June – June sees a large markdown in summer apparel like flip flops, during which they're sold at just $1 per pair.
Check the Tags – An item with a price that ends in $0.47 is the final price. You won't get a better deal on it than when it's marked like this.
Free Shipping – Buy things in store and have them delivered to your house for free if you buy items that cost $25 or more.
Get Alerts – Sign up for text alerts to stay updated on the latest promos, discounts, and offers from Old Navy.
Bigger Discounts – If you wait it out, clearance items can become even cheaper when they're put on sale.
Big Sales – Shop for end of season items instead of choosing regular items for bigger savings and cheaper items.