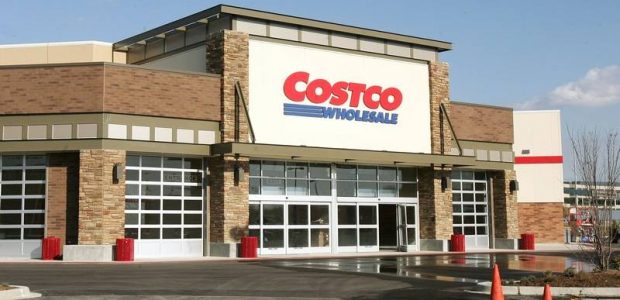 Save on Liquor – Even non-members can buy cheaper liquor at certain Costco branches to help maximize savings.
Check the Gift Card Aisle – At the gift card aisle, you'll find lots of discounted gift cards for different establishments and even toll ways.
Grab a Bite – The $1.50 hotdog and soda combo at Costco is affordable and enjoyable, so be sure to grab one on your next visit.
Check Your Mail – Costco members are entitled to receive coupons and discount offers through mail which are included in the booklets they send out through mail. Check your mail before you go shopping to see if you have any promos you can use.
Make the Most of Free Samples – Try out free samples to get your fill of a free snack, but try not to be persuaded into buying items you don't need.
Buy Kirkland – Kirkland products are Costco store brand items and cost much less than other brands in the store.
Avoid the Weekend – If you don't like waiting in line, choose to shop on a weekday at midday to experience the least crowd in stores.
Keep a Shopping List – Costco's vast product line-up can be enticing, so be sure to keep a shopping list with you to avoid overspending on items you don't need.
Bring Your Own Bag – Costco uses product shipment boxes to box your items at the checkout which can be cumbersome to bring to your car. Bring your own bag for easier carrying, loading, and unloading.
Keep an Eye Open for Books and Movies – Costco competes with specialty bookstores and movie stores when it comes to new releases, so if you're waiting for the next installment of your favorite book, you can probably find it at Costco.
Calculate Prices – Divide the price by the unit quantity and see how much you pay per unit. Compare the prices with other retailers and find out if you're getting the best value for your money.
Splurge on Candy During Holidays – On Halloween and Christmas, candies and chocolates bought in bulk can cost much less than per piece.
Don't Wait for the Season – Costco sells seasonal items like turkeys and Christmas trees way before the holidays. These come deeply discounted, so buy them before the season to save up on costs.
Explore the Edges and Center of the Store – The middle area of the store is where Costco keeps its best and most affordable items. Be sure to visit these areas first before navigating the rest of the aisles.