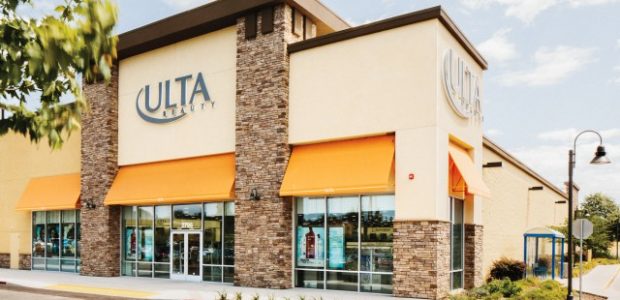 Use Manufacturer Coupons – Ulta Beauty will accept manufacturer coupons as well as coupon codes and discounts from their own corporation. Sometimes this company will also accept coupons from competing businesses as well.
Time Your Purchases – This company is well-known for their Buy One, Get One deals and discounts. It almost always makes sense to wait to make a purchase until one of these deals roll around.
Print Coupons From Online – Ulta Beauty regularly offers coupon deals online that have to be brought into the store. Either print them out directly or have them on the screen of your phone to be scanned to take advantage of them.
Join the Rewards Program – This loyalty program (free of charge) gives free points for every dollar spent online or in the Ulta Beauty storefronts. You'll be able to redeem these special loyalty points for almost anything in the store without limitation.
Get Your Free Gift – All different kinds of products are available with some sort of free gift, and many of them offer free gifts even without purchase. Take advantage of these deals and check out all the samples you can get your hands on.
Get Your Birthday Present, Too – You'll be able to get a free birthday gift during your birthday month just by presenting your rewards card.
Spend Time in the Clearance Section – The clearance section in this store and on the Internet is significant. The best deals are going to land on December 26 (with savings good for up to 85% off), but merchandise is added to the Clearance Section all year round.
Use Your Discover Card – By using your Discover Card you'll be able to earn 10% cash back immediately on every purchase you make.
Social Media Is Helpful – This company is very active on social media. Follow them on Twitter, Facebook, and Instagram and you'll be aware of all deals, all discounts, and all sales before everyone else's.
Try Out Samples – Most all of the new products brought into the Ulta Beauty store are going to be made available as free samples. This company wants their customers to be confident about their purchases, so ask for a sample of anything that you'd like to try before you buy.
Don't Ignore Your Emails – Ulta Beauty is going to send you a lot of emails when you sign up for their Rewards Program, but don't ignore them or send them right to the garbage. Many of these emails have crazy deals, great gifts, and even free merchandise in them.
Spend At Least $450 $450 Every Year –– When you spend $450 every year at the Ulta Beauty website or at any of their stores (easy to do) you'll be upgraded to Platinum Status. They are our substantial benefits to having this status, including extra points with every purchase.
Don't Cash in Your Points – Make sure that you save your points for as long as possible until you REALLY want to order something. Horde your points until you find something you really want.