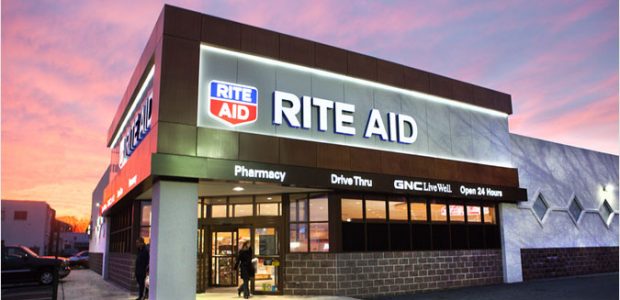 Learn About The Coupon Policy: Make sure you have a clear idea of the Rite Aid coupon policy. This can ensure you don't have any problems when checking out at the register.
Sign Up For The Wellness Program: To begin with, signing up for the Rite Aid Wellness+ card can generate an instant coupon of five dollars off twenty-five bucks or more. Learn about the various benefits and membership tiers associated with the Wellness Program. Even the lowest tier membership program can generate amazing savings and impressive opportunities.
Find Out More About +UP: Utilized just like cash at Rite Aid stores exclusively, this is an awesome chance to earn rewards by purchasing select items. While there are a few restrictions, it is worth noting that you can use manufacturers' coupons in conjunction with +UP Rewards.
Get Into Digital Coupons: You can find digital coupons in a number of online locations.
Hit Up Social Media: Following Rite Aid on Facebook and/or Twitter can lead to discounts and special offers.
Save On Prescriptions: Not surprisingly, Rite Aid offers a Prescription Savings Program. This is a great way for people who lack insurance, or for those whose insurance doesn't cover all of their prescriptions.
Rain Check: Keep in mind that Rite Aid offers rain checks for products out of stock for a period of up to thirty days. Furthermore, you will want to note that special restrictions/conditions may occur, if you are using a rain check for something available through one of the rewards programs.
Quitting Smoking: If you're planning to quit smoking, consider Rite Aid's Smoking Cessation Program. You can use your rewards programs to enjoy big savings on the products available through their stop smoking program.
Senior Citizens And Parental Care: Senior citizens can take advantage of special savings, while discounts are made available to those who care for elderly parents.
Learn How To Maximize: There are a number of different ways to save at Rite Aid. These options include sales, coupons from the manufacturer, single check rebates, Rite Aid Video Values, and in-ad coupons. Keep in mind that you can combine these things for major savings.
The Plenti Program: The Plenti Program allows you earn points for purchasing certain items. Even better, Rite Aid will give you comprehensive information on everything you can purchase for points, and you can even apply your points to tax!
Stack And Combine: Whenever possible, stack Rite Aid coupons. Don't be afraid to seek out both digital and in-ad options either.