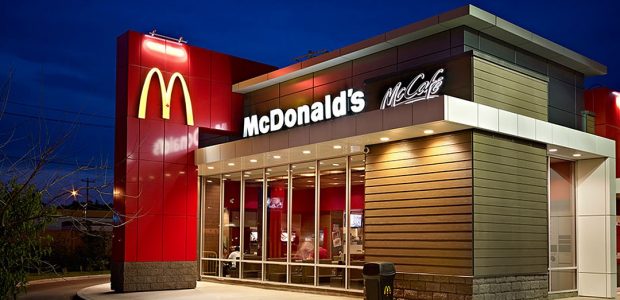 Check the Value Menu – Although value meals can be smaller, they cost much less. Even if you buy three $1 value meals, you still manage to save more as opposed to buying one $4 meal.
Free Coffee for Seniors – Senior citizens are given free coffee, free refills, or discounts on their coffee depending on the McDonald's branch. Bring proof of age to avail of the offer.
Seasonal Offers – McDonald's offers seasonal promotions and freebies on special days. In some places, they even offer to giveaway free breakfast.
Use the Internet – By subscribing to the McDonald's newsletter or by following them on their social media profiles, you can get access to exclusive offers for internet based consumers.
Coupons – Magazines, newspapers, and other publications sometimes provide coupons that you can use at McDonald's to get discounts and freebies.
Consider Your Hunger – Think about whether or not you're in the mood to eat big, and don't supersize your meal unless you're sure you can finish all of it. While it might seem like a good deal up front, failing to eat it all means you just ended up wasting money.
Water is Free – You can buy an ala carte meal for a smaller cost and simply ask for water which is always offered for free.
Other Deals – In the past, McDonald's has sold items like calendars which contained hundreds of dollars worth of coupons, for an initial purchase of $2.99.
When Buying Nuggets – Buying nuggets in bigger numbers doesn't equal bigger savings. Opt to buy nuggets in multiple boxes of four instead of buying them in larger quantities. You save more money and get more free dipping sauce.
Check Online – Search for available offers online and see what you can use to get discounts on your McDonald's purchases. Some websites will even allow you to print out coupons to use in the store.
Raise Your Concerns – If you ordered something whether through the store or via delivery and it's not quite what you expected, you can call their customer service hotline and receive a replacement for the items that were unsatisfactory. You can also raise your concerns online through their social media profiles and get discounts or freebies to resolve your complaint.
Take Advantage of New Offers – To make their new promotions catch on with their consumers, McDonald's sometimes gives them away for free at first. Keep yourself updated to know the latest deals.