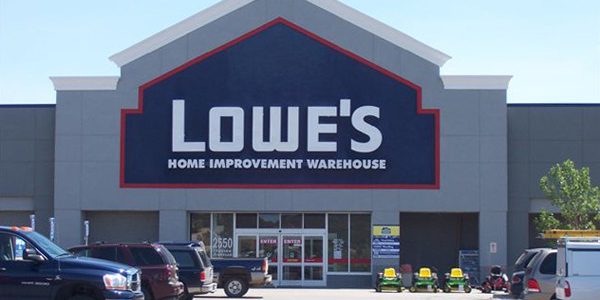 Take Advantage of Price Match – If you find the same product sold at a competitor's store for a lower price, Lowe's won't only match it but they'll also give you an extra 10% off of the tag.
Make The Most of Coupons – You can find coupons and promotional codes for Lowe's online, in newspapers, and magazines. Sometimes, they'll even honor coupons from other competitors, as long as the product is available at their store.
Haggling is Okay – Store clerks at Lowe's are allowed to haggle with customers on floor model items, open box items, and damaged items. Simply point out the damage and ask for a discount.
Check the Site – The website features the promotions, offers, and discounts offered at the store. Be sure to check the site before you visit the store to find out what's available.
Buy in Bulk – If you're doing a major remodelling or renovation project, you can get contractor prices at Lowe's by buying in bulk.
Buy Online – If a product is cheaper online than in the store, you can buy it through the site and indicate it for pick up. This will save you the difference of the store price and online price.
Fake a Move – You can get discount coupons for Lowe's products by telling the personnel at the post-office that you need a change-of-address packet. They'll give this to you free of charge and won't ask for validation.
Use Your Card – Using the Lowe's card will give you up to 5% off on your purchases which can be a pretty big deal for larger expenses.
For Military Personnel – Whether you're currently in the military, or if you've served in the past, you're eligible to get an extra discount which can be extended to immediate family.
Free Shipping – If you buy items at $49 or more, you are entitled to get free shipping. If you're not too keen on paying the fee and your purchases don't meet the cut-off, opt for free pick-up instead.
Buy Discounted Gift Cards – Some websites will allow you to purchase discounted gift cards that are honoured at Lowe's. Buy these in bulk to save a few extra dollars on your next visit.
Know Your Need – Before you walk in the store, note all of the things you need so you don't end up buying more than you should once you reach the cashier.