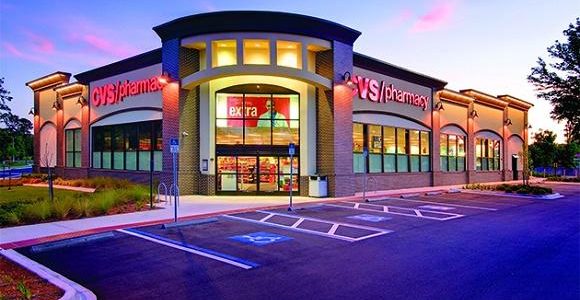 Buy When Offers are Available – Instead of shopping on a routine schedule, opt to shop when discounted offers are made available even if you don't need them. This will allow you to maximize on savings.
Forget Brands – Some brands sell cheaper than others, and discounts can often be available for selected brands only. Instead of sticking to a brand, try to buy the cheapest products you can find regardless of branding.
Use ExtraCare Bucks – ExtraCare Bucks are $1-$10 amounts that are granted to you after every purchase. These are stated at the bottom of your receipt. You can divide your items into two different transactions and use the ECBs from the first to bring down the cost on the second.
Review Advertisements – Check print ads and online ads to see what items give ECBs during a certain week. Buy these items to accumulate more ECBs and use these to pay for some of your purchases.
Scan Your Card – Before you start shopping, scan your card to retrieve random coupons. Allow this to decide part of your shopping list to cut back on expenses. You can also keep them for next time in case you don't need what the machine spits out.
End of the Month – At the end of the month, CVS gives you back 2% of all your purchases in the form of ECBs. Some of their products don't qualify for this however, so be sure you choose those that do.
Other Rewards – Buy prescriptions at CVS and register for their pharmacy and health rewards. You'll get $5 ECBs back for every 10 prescriptions you fill. The beauty club gives you back $5 ECBS for every $50 you spend on beauty products, and also gives $3 ECBs on your birthday.
Take a Survey – Complete a customer satisfaction survey to get extra ECBs.
Download the App – For every download on a unique device, CVS gives away $3 ECBs to users who install the app on their phones.
Enroll Your Email – Every week, CVS emails those on the mailing list coupons and other offers that help to make expenses even lower.
Know What You Need – CVS has a lot of products. Stick to your list or buy only those that you frequently buy if they're offering discounts.
Accumulate ECBs Before Using Them – If you use ECBs a few dollars at a time, you might not feel their worth or impact. Accumulate them over time and use them for one big buy to make the most of your savings.