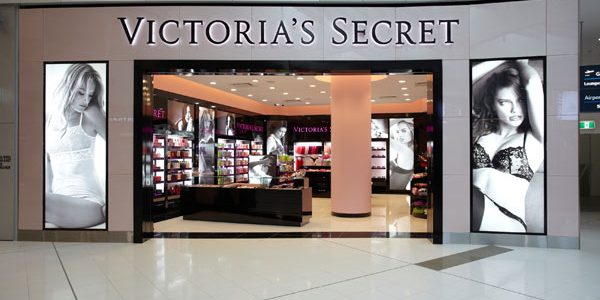 Subscribe to the Catalog – Every month, the Victoria's Secret catalog gives its subscribers freebies and coupons that they can use to avail of discounts at the store.
Check Online – Go online and browse the web for coupons and promos that you can use when you buy products at the store. Print them out and bring them with you on your next visit.
Stack Coupons – If you have different kinds of coupons, you can stack up to three of them to bring down prices on many of the regular items available. They can also be used on clearance and discounted items for bigger savings.
Don't Buy Panties – It's easy to get panties for free at Victoria's Secret, so avoid buying them. The V.S. Mailer, the Newsletter, the app, and monthly promotions give shoppers the chance to get panties free of charge.
Secret Rewards – Two times in a year, Victoria's Secret has a Secret Rewards program during which they give away rewards cards with every purchase. You can also request cards through mail everyday allowing you to accumulate a minimum of $300 in a month.
Price Adjustments – If a product's price goes down up to two weeks after you buy it, you can head back to the store to have the price adjusted. Be sure to bring your receipt so they can honor your request.
For Online Purchases – When buying online, you can avail of price adjustments up to 3 weeks after you buy it. Keep all the details in handy in case you need to avail of this service.
VS Fever Friday – Every Friday, Victoria's Secret stores offer lots of freebies, discounts, and buy one get one promos to help clear out their shelves for new stocks and inventories.
When to Shop Online – December and April are when the biggest Victoria's Secret online sales are put into action. Visit the website to find out what products and freebies are up for grabs.
When to Shop in Stores – January and May is the semi-annual in-store sale when Victoria's Secret offers deep discounts for many of their items. If items are still around towards the end of the sale, they go from 50% off to 75% off.
When to Buy Swimsuits – August and September are times of the year when swimsuits aren't in demand, so Victoria's Secret puts their summer apparel on sale to make room for other merchandise.