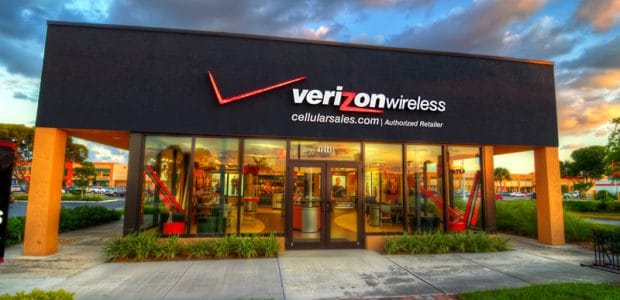 Keep Your Phone, Buy a Big Plan – With the new Verizon plan, it would be wise to keep your old phone and buy a big data package. Verizon will shave off a large chunk of your monthly bill, and the savings become bigger with bigger plans.
For No-Contract Customers – The new no-contract plan gives up to $10 more in savings compared to the old Edge no-contract set-up.
Buy the Phone Outright – For new customers, buying the phone outright will result to cheaper monthly payments. You can also choose to pay for it with installments, but that means you'll have to settle for a lower plan to fit your monthly budget.
Consider Used Phones – If you're not too keen on spending for a new phone under a Verizon contract, consider buying a used phone to save up on expenses. It also pays to consider phone models other than the iPhone as it can be significantly pricier.
Determine Your Usage – Figure out how much data you use on a monthly basis and shave off the excess by adjusting your plan. This saves you from having to pay for services that you don't use or need.
Look Into Other Providers – Verizon isn't always the only option. If you find their plans a little too expensive for your pocket's capacity, consider switching to a smaller provider under a prepaid plan.
Ditch Your Data – Data is the single factor that can make monthly bills soar. Consider ditching your data and sticking to free WiFi connectivity when you're out instead.
Chat Over Wifi – Instead of using your phone to call or text, consider sending messages over WiFi connections, unless your message is urgent and needs an immediate response.
Turn Off Your Data – Data will continue to be billed even if it's not in use, just as long as it's on. Be sure to turn it off when not in use to avoid overspending.
Talk to Your Rep – If you're changing a plan or buying a new one, it would be wise to talk to your rep about the costs. They usually get a commission for the plans they're able to sell, so they could be forcing certain features on you that you don't need to make an extra buck.
Snag Freebies – In any case, you're likely to save big amounts when you snag a free tablet deal from Verizon. Jump at the chance when it comes your way.