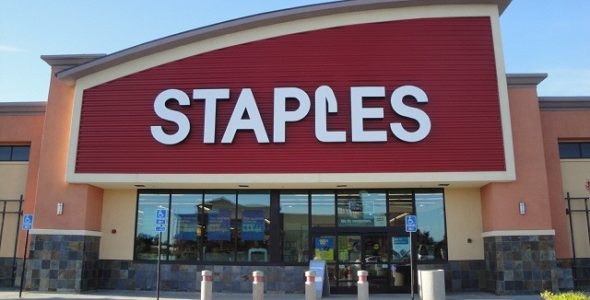 For Computer Repairs – This type of service is commonly the lowest priority among Staples store clerks, so if you want the best repairs and service for your laptop or computer, consider taking your device somewhere else.
When Buying Computers – Staples prices their computers close to manufacturer price, but make up for it by selling accessories, software, and service plans at higher costs. Be sure to steer clear of the extras if you really want a bargain.
Make the Most of the Copy Center – This is where Staples offers the highest level of service. Customer satisfaction is guaranteed, or you'll get your money back.
For Complaints – Talk to a store manager. He can refund your money, honor your expired coupons, and even give you extra coupons if you end up unhappy with a certain product or service they gave you.
Sign Up for Rewards – For every purchase you make, you're awarded points which can be converted into dollars that can be used in stores.
Buy Online – Save time and effort by shopping online for the things you need. If you don't want to pay for shipping, have the items prepared at a Staples store near you for pick up at your convenience.
When Buying for an Organization – If you're buying supplies for your office or school, talk to the higher ups and discuss buying supplies in bulk. Staples often provides significant discounts to shoppers who purchase items wholesale.
For Schools and Teachers – Sometimes, PTAs will fund school supplies for your school so you won't have to pay for them from your school's funds. Ask with your PTA and discuss the costs to see if they're willing.
Sign Up for the Newsletter – Enter your email address to get newsletters sent directly to your inbox. These often contain discounts, promos, and exclusive offers that can't be found anywhere else.
Get Social – Follow Staples on their social media accounts to get the latest updates on sales and new releases. You can also talk with representatives to get information and answers for your questions.
Know What You Need – If you frequently shop at staples for the same supplies, keep track of all the things you commonly purchase. You can call the store the next time you need to shop so they can prepare the same items for you for pickup when you get there.