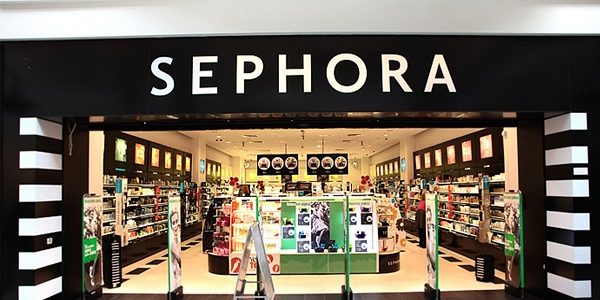 Follow and Subscribe – Sephora promotes their brand online by offering discounts, exclusive deals, and even contest on their social media sites. Give them a follow to stay updated on the latest offers.
Buy Discounted Gift Cards – Go online and search for discounted Sephora gift cards. These are usually sold on specialty websites by people who don't have a use for them. Discounted gift cards are sold for less than the value specified on the card, which means big savings.
Download Ibotta – This app gives you back a certain amount for every purchase you make at Sephora. You can also maximize savings by completing tasks on the app.
Maximize Freebies – For every department at Sephora, you're allowed to take home three different samples. Visit every department and get samples of the most expensive items that you need to leverage the service.
When Buying Online – You can get three free samples for every online order you place. Be sure you grab them before you checkout of the shop.
Check Out Beauty Deals – This is the part of the site where Sephora provides different freebie promotional codes for additional discounts and samples. Make the most of it by visiting frequently.
Membership Programs – Sephora has three levels for their rewards program. The more you spend, the more beneficial it will be for you to join the higher tiers. Rewards become significantly better at the higher levels, so consider how much you spend on Sephora products in a year to determine where you fall.
For Dedicated Shoppers – If you spend up to $1,000 on Sephora's products every year, consider availing of the VIB Rogue membership. This way, you can get free makeup sessions which would typically cost $100 to get done elsewhere.
Free Classes – Attend the free beauty classes to learn more about how to use certain products and to make the most of your purchases. There's no need to buy any makeup as those used for classes are already provided.
Mini Makeover – If you've got 15 minutes to spare, avail of the free mini makeover at any store to get special makeup treatment that focuses on what you want to accentuate.
Buy Value Packs – Pre-packaged sets of items that are sold as a combo deal are often bigger on the savings. Opt to buy these instead of small travel items that cost more per unit.