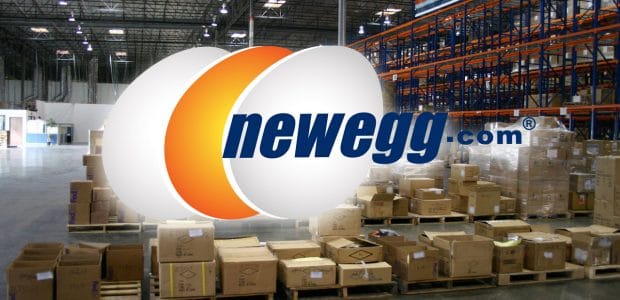 Use Coupons – Coupons for discounts and freebies can be found online, and even through Newegg's website. Many coupon codes are released through email, so be sure to sign up for the newsletter to snag reasonable discounts.
Keep Track of the App and Website – Newegg promotes limited-time offers like discounts and freebies through their website and application which can only be availed of for a certain period of time. Keep track of their site and app to stay updated.
Rebate Center – You can get rebates on certain purchases as long as you choose a specific payment method like Paypal.
For Heavy Shoppers – Those who constantly shop at Newegg can benefit from becoming a Newegg Premier member where they are given access to exclusive offers, free shipping, free returns, free restocking, and membership discounts.
Understand the Shipping Terms – Only certain products are eligible for free shipping, so if you don't want to pay extra to have it delivered to your door, be sure to read through all the details before making a purchase.
Check Online – Couponing websites have coupons specific for Newegg which you can use to purchase items and avail of discounts. Simply search online and note all the applicable coupons for your needs.
Promo Codes – Newegg lets shoppers use promo codes when purchasing which can provide discounts, freebies, or free shipping depending on the code used.
Know What to Buy – Many of the discount offers at Newegg are targeted at hard disks, computers, and networking products like routers. If you want to maximize your savings, focus on buying these items. Otherwise, check other retailers for their prices and compare the costs.
Understand Your Need – Avoid overspending by buying only what you need. While some items might seem like a bargain, that doesn't mean you should spend on them especially if you have no use for them.
Returning and Restocking – Some items can't be returned and then there are those that require payment prior to restocking. Read into the details of your purchase before pulling out your wallet to see if you can abide by the terms.
Multiple Codes – You can stack codes, coupons, and discount offers when you purchase from Newegg with the consideration that they're all different. Using the same type of offer multiple times (like using two 10% off offers with different codes) is not allowed.