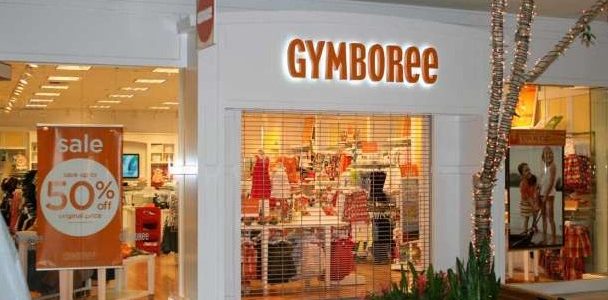 Pay Attention To Sales: Gymboree loves a good sale, so make sure you have the inside track on the numerous sales the retailer likes to hold throughout the year.
Wait For The Season To End: If you're okay with not having the latest and greatest from Gymboree, then wait for the end of the season. This is a great chance to save big.
Coupons Everywhere: Another thing Gymboree loves is coupons, so check magazines and real coupon websites for opportunities. You can also find discounted gift cards through online gift card retailers.
What Are Gymbucks? Gymboree is willing to reward you for your purchase with something known as Gymbucks. While you can't combine these with coupons, you can save a great deal on future purchases by spending a certain amount on your current purchase.
Rewards Program: Gymboree offers the opportunity to sign up for a fabulous rewards program, so make sure you take advantage of that.
Sell Off Last Season: When properly cared for, Gymboree clothes can look and feel great for years. eBay or a consignment shop can give you the money you need to fill in the gaps for the coming season, while also allowing you to get rid of things you just don't need anymore.
Patience Is A Virtue: The temptation to rush out and purchase the latest products is great, but you can save by being just a little bit patient.
Social Media: One of the best ways to keep up with everything Gymboree offers is by following them on social media hubs like Facebook. Gymboree also offers a mailing list, which is definitely worth your attention.
The Friends And Family Sale: A Friends and Family sale through Gymboree can lead to some impressive savings. New lines and clearance products are marked down by as much as thirty percent.
Clearance Racks And Bins: Always check the clearance racks and bins, as these spots tend to offer the deepest Gymboree discounts. Making friends with the sales associates in the store can keep you abreast of not only the items out front, but the clearance stuff in the back that no one even knows about.
What About Free Shipping? While Gymboree only offers free shipping on orders of seventy-five dollars or more, you can actually get around this to a certain degree. Consider the potential of going shopping with a friend, and then combining your purchases into a single order.