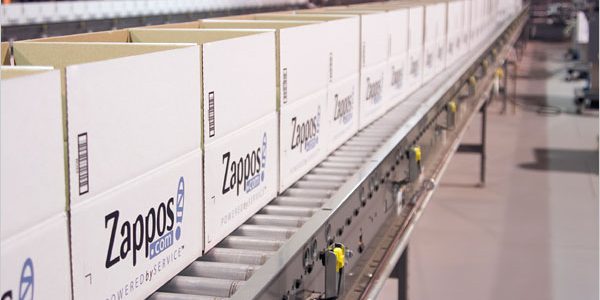 Free Shipping – All orders made through the Zappos website are shipped free of charge. But because they don't necessitate payments, shipments could take a while to reach you. Be sure to buy items long before you need them, especially if you intend to use them as gifts.
Free Returns – If you get an item delivered to you and it doesn't fit or is otherwise not what you expected, you can return it to Zappos for free and ask for a replacement product.
1 Year Returns – For products that do not meet your standards, you can get a full refund within 1 year of the purchase by sending the item back along with your request for a refund.
For VIP Status – Very little is known about the Zappos VIP membership status, but you can get it without the need for elaborate sign up processes by shopping frequently. What's more, once you reach VIP status, there's nothing you need to do to maintain it.
Download the App – For free one business day shipping, download the app and make a purchase through it. You can also use the app to get the latest information on new products and discount offers available at the site.
Check for Changes – If a product you buy goes on sale up to 10 days after you purchase it, you can request a refund for the difference between the price you paid and the sale price of the item.
Sign Up for Visa Rewards – Earn three points for every dollar spent at the Zappos site, or one point for every dollar spent elsewhere. Accumulate 2,500 points to get a $25 gift card that you can use at Zappos.
Buy Discounted Gift Cards – Browse online for discounted gift cards that you can use to buy Zappos products. You'll pay less than the value of the gift card, but you'll be able to purchase items that fall within the gift card's amount.
Take Your Time – Zappos has a lot of products, so don't hesitate to browse before you buy. Check all categories and inspect all items that appeal to you to make the most of your money.
Compare Prices – If you really want cheap deals, compare prices with other retailers. Some online sellers like Amazon might have the same products for lower prices which is always better if you're hoping to maximize savings.