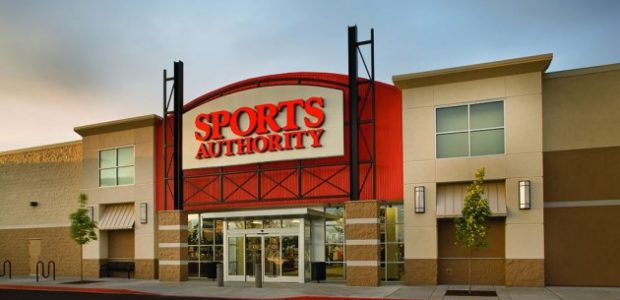 Grab Merchandise Now – Sports Authority is going out of business, so now is the time to purchase their merchandise at deeply discounted prices. All retail locations are closing, so now is the time to get deals that wouldn't have been available at any other point in time.
Clear the Gear Sales – Usually held towards the end of a quarter or the end of a sports season, these sales are good for equipment and gear that won't usually be used on till next year. These deals represent discounts of at least 25%, but can get even more substantial than that.
Leverage Coupons – Sports Authority customers are going to want to make the most of any coupon deals they come across. Social media, the Sports Authority newsletter, and the Sports Authority circular are great places to find these codes and coupons.
Price Matching – Sports Authority will match most any competing price that you can find, so long as it was actually advertised. They usually won't match sale or clearance prices, but that isn't always the case.
Use the Advertisements – Every week Sports Authority puts out a weekly circular. You'll be able to find out about current deals and promotions, clearance items that will go fast, and upcoming deals you won't want to miss out on.
Don't Pay for Shipping – Become a Shop Runner member and you'll get completely free shipping and free return shipping via SportsAuthority.com.
Purchase High Ticket Merchandise in the Off-Season – The best deals on high ticket merchandise will always be made available at the beginning of a particular sports off-season. Time your purchases to save the most money.
Comb the Racks – Do a little bit of digging in your local Sports Authority clothing racks and you'll usually be able to find merchandise deeply discounted without any obvious signs or labels. Ask clerks to help you out and they'll point you in the right direction.
Use Discover Card Whenever Possible – Discover and Sports Authority have partnered up with one another. You'll be able to get an automatic 5% cashback when you use your Discover Card. On top of that you'll also get exclusive deals and discounts as well as coupon codes that won't be made available to the general public.
Spend Time in the Clearance Section – Clearance merchandise has usually been discounted to times previously, making it considerably less expensive than on sale merchandise all year round. Supplies will inevitably be limited, though.