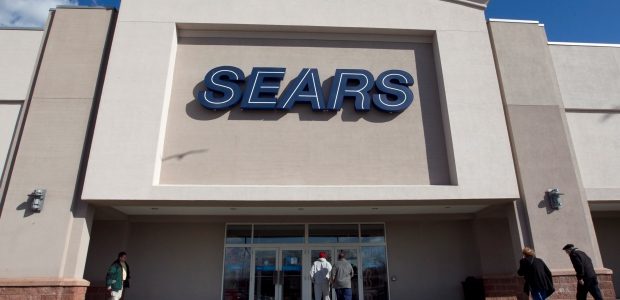 Shop Your Way – This rewards program allows buyers to accumulate points at Sears and other partner establishments like Kmart and LandsEnd. For every 1,000 points earned, a shopper earns $1 that can be used on future purchases.
Use Coupons – Couponing websites, magazines, and newspapers all have coupons that you can cut or print out to bring to the store. Promotion codes are also available, which are entered for discounts when checking out online.
Wait for Flash Sales – Deeply discounted items are placed on sale for a limited time and can only be availed of by Shop Your Way members.
Games – Visit the website and join games like sweepstakes with your Shop Your Way number. While it might seem like a gamble, there's no harm in trying especially if you're lucky enough to win.
Organize and Track – In the catalog area of the site, you can organize and track items you want to buy in the future. This helps you keep tabs on the prices of the products you want and notifies you when they go on sale.
Take Time at the Clearance Section – Visit the clearance section of the store before anything else to find out what you can buy at less the price. Don't hesitate to take your time as Sears often has hundreds of items on clearance at any given time.
A Fuller Shopping Experience – Download the app to find out more about products, to contact brand representatives and ask questions, and to avail of exclusive discounts, promos, and coupons sent directly through the app. You can also notify clerks once you've arrived to pick up an item so they can bring it to your car without you having to walk into the store.
For Dedicated Shoppers – If you shop frequently at Sears, you could benefit from applying for a Sears credit card. Credit card holders are often granted 5% off on many regular and sale items, which can turn into big savings if you're a frequent shopper.
Shop Online – Online offers like Deal of the Day are exclusive to online shoppers. These promos give shoppers the chance to purchase deeply discounted items off of the website. Deal of the Day is offered daily at the official site.
Shop at the Outlet – For 20-80% off on your purchases, consider buying at the Sears Outlet. Products might be a little different from in store, but they're Sears nonetheless.