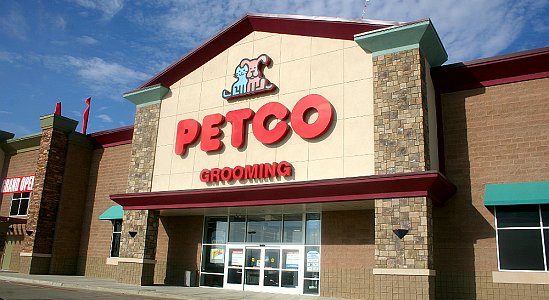 Get a Birthday Surprise – Sign up for the Petco Birthday Club by letting them know your pet's birthday and you'll get all kinds of coupons on their special day and they'll get a free treat when you visit Petco in person.
Sign up for Rewards – Petco offers a loyalty rewards card that gives frequent shoppers significant savings opportunities. It's easy to earn 5% back on every purchase made at Petco, with five dollars coupons coming your way after you hit $100 on your card.
Use Different Kinds of Coupons – Not only will Petco honor the coupons that they release on a regular basis, but they will also usually honor any competing coupons that you bring in to them as well. This is true of expired coupons in most circumstances.
Discounted Gift Cards – Third-party gift card retailers are going to be able to offer you savings of 20% or more off of your gift card purchase. Depending upon the third-party company you move forward with, sometimes you'll be able to save even more than that a when combining these deals with others.
Sign up for Recurring Deliveries – If you are ordering the same pet supplies from Petco over and over again you'll want to set up recurring deliveries. Savings of 20% are routine when making these deliveries, and you'll usually get free shipping on them as well.
Price Matching is Real – This company will match the prices of all their competitors. All you have to do a show them the advertised price with a competitor and you'll get the same price. Some Petco locations will even beat that deal to bring your business.
Fill out Surveys – Petco surveys (including customer service surveys) will take about 3 to 5 minutes to complete. At the end of the survey you'll almost always be given some type of coupon or discount for your time.
Stack Coupon Codes – Not only can you use most Petco coupons on merchandise that has been marked down for sale, but you'll usually be able to stack Petco coupons with competitor coupons and get even better deals.
Visit the Promo Section – The Petco website has an entire section dedicated specifically to current promotional deals and discounts. Visit it regularly to find special offers that won't last. Use the website on your mobile device and you can utilize those coupon codes and promotional deals when you check out in the store.
Check out Clearance Merch – Clearance merchandise in Petco (and online) is often heavily discounted. Supplies will be limited, though.