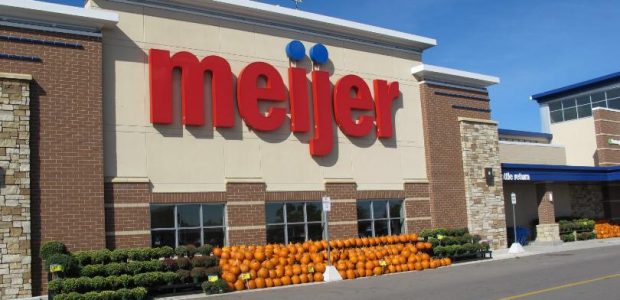 Keep mPerks Coupons In Mind: This is one of the first and best ways to save on shopping at Meijer. All you need is a mobile number and an email address, and you will have the ability to digitally clip coupons and more.
Then You've Got The Rewards Program: Meijer also offers an mPerks Personalized Rewards program. Sign up for the program, in order to get personalized coupons that will be based entirely on your coupon use and shopping behavior.
There Are Actually Quite A Few Rewards Programs: mPerks also offers pharmacy rewards and baby rewards. At the end of the day, if you shop for any of these things, it can be well worth taking the time to sign up for coupons, special discounts, and rewards that allow you to save big while shopping.
Coupons And Codes Abound: Keep an eye out for free item codes, which the retailer occasionally offers. Note as well that Meijer will honor coupons from competitors, and the retailer even gives you the ability to stack coupons. Coupons are also frequently given out with receipts.
Sign Up For Email Alerts: This is a great way to stay on top of the latest offers and specials from Meijer, including clearances, special online discount codes, and much more.
Checking In With The Experts: Meijer Madness is a fantastic resource for those who shop at Meijer regularly.
Comprehensive Coupons: At the end of the day, Meijer just gives you a lot of different ways to enjoy coupons. While keeping things organized, take advantage of things like digital Meijer coupons, double Meijer coupons, Meijer MealBox coupons, and much more.
The Raincheck Solution: Most out-of-stock items at Meijer come with rainchecks. As you're putting in an order for one of these, don't forget to ask for some more coupons!
Start With The Perimeter: The perimeter of the store tends to be the area in which you're going to get the best deals and endcap opportunities.
Should You Just Go Digital: Some people prefer to combine digital coupons with traditional coupons. Others are making the permanent switch to digital, since it stands to reason that the retailer will do that anyway over time. Balancing different coupons can get a little stressful, so if you absolutely have to choose between digital or traditional, go with digital.