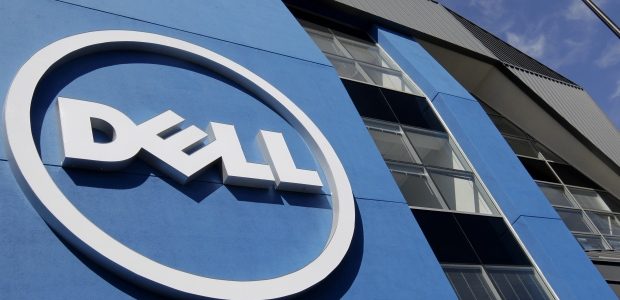 Choose Business and Education – Dell has two outlets: one for home and home office, and another for business and education. Units for sale at the latter are usually more affordable and come with less pre-installed software that eats up space.
Understand Categories – Previously ordered new, certified refurbished, and scratch and dent are the three categories of products, and all come with full warranty.
Consider Your Needs – If you think you need a fast, powerful, and high-end piece of tech to get your work done, you should buy a previously ordered new unit. If you're not too much of a heavy user, or if you're buying in bulk for your office place, refurbished should do. Finally, if you're trying to save as much as you can, scratch and dent are previously owned models that have minor cosmetic damages.
Avoid Extras – Buy your peripheral devices and accessories at a different store where they're sold cheaper as the offers you'll get in store will probably cost way more.
Skip the Extra Software – You might be persuaded to buy extra software for your purchase, but try not to say yes. There are better places to source software for cheaper prices.
Do Your Research – Understand what you need from your purchase and decide the specs you prefer based on that. Check your options online and make a choice before visiting the store to avoid being persuaded by sales talk.
Use Ebates – This service can grant you up to 4% off on your Dell computer if you buy products from their portal. Keep an eye out for future deals if you want to snag bigger savings.
Avoid the Mall – As much as possible, avoid buying your Dell laptop from a mall or shopping center as these tend to be a lot pricier than other options.
Ask About the Previous Owner – The outlet will usually have a brief background on the refurbished Dell laptop that you're buying, so make sure to ask about its past before you buy it. This will give you a better idea of how it was used and what you can expect out of it.
Check Low Performance Models – If you're only going to use your unit for browsing the internet and typing, then you should consider checking models at the lower end of the performance spectrum. These can be much cheaper than other options and still perform what you need them to.