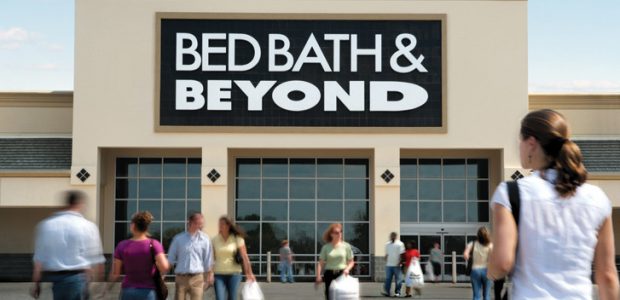 Use Coupons – Coupons from couponing websites, magazines, and newspapers allow shoppers to avail of significant discounts and useful freebies from the store. Be sure to search for coupons you can use before you head to the store to maximize your savings.
Keep Expired Coupons – Bed, Bath, and Beyond almost always honors expired coupons, no matter how old they may be. Hold on to your coupons and avoid throwing them out – you might be able to make use of them in the future.
Stack Coupons– For even bigger savings, you can use multiple coupons for a single transaction. Just make sure that each one is a different type of coupon, as the store does not allow shoppers to use more than one of the same coupon in for a single purchase.
Pretend to Online Shop – Fill up your cart at the online shop and leave it for a while. The website will email you a coupon within a few hours of your activity to persuade you into buying the items.
Other Coupons – Bed, Bath, and Beyond also honors coupons from the manufacturer, so keep an eye out for these for your next in store purchase.
Match Prices – Bed, Bath, and Beyond will match prices on Amazon and other competitors if you find a lower priced item that they also have in the store. Be sure you have the app installed on your phone to prove your claim and get your price match.
Clearance Section – To find the best clearance deals, check the clearance section at the start of the week. Items that are set for clearance sale are placed in the section over the weekend, which is why there are more options earlier in the week.
Ask for a Gift Card – If you're buying a big ticket item, try to ask for a gift card. Clerks will often offer you a gift card if you're second guessing your purchase, especially if it's a big one.
After Sales Price Drops – If the price of an item you purchased drops after you buy it, you can ask to get a refund for the difference between value you paid and the sale price.
For Unused Coupons – If you buy something and find a coupon for it later on, you can revisit the store and ask them to honor the coupon for your past purchase. They'll give you back the value of the coupon in cash.