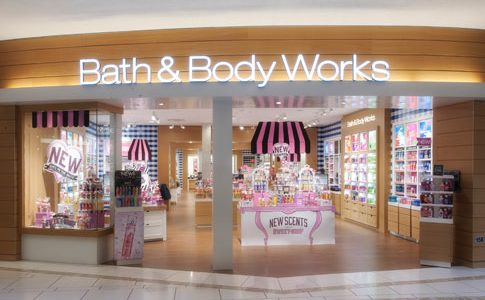 Give Them Your Email: Bath and Body Works asks for your email when you're checking out. Give it to them, as doing so means an email packed with information and coupons.
Like Their Facebook: Bath and Body Works has a Facebook page that is routinely regarded as one of the best examples of a major brand utilizing social media to be found anywhere. Follow all of their social media sites to get the latest news and special offers.
Survey Says…: Take a moment to take the surveys the site offers. Doing so can give you a coupon code that can potentially take up to ten bucks off an order of thirty dollars or more.
Semi–Annual Sales: One of the smartest ways to save a bundle at Bath and Body Works is to stay in the loop for their semi-annual sales. Massive discounts and special offers are spread out across the entire retailer's inventory.
Get On The Mailing List: Sign up for the mailing list with the link at the bottom of the screen. In doing so, you will be able to enjoy a steady stream of invaluable coupons.
Very Important Bags: The VIP bags at Bath and Body Works are pretty amazing. Occasionally, the retailer offers visitors the chance to enjoy big savings on these products.
When The Holidays Are Over: Some of the best sales at Bath and Body Works will come along after the holidays. Make it a point to stop by after something like Christmas, and you could get some pretty sweet deals.
Check Out The Gift Baskets: A smart trick to remember with any gift basket you encounter at Bath and Body Works is to break down the costs of each item in a specific gift basket. If the total cost of the basket is significantly higher than the cost of the basket purchased as a whole, then you may want to consider a purchase.
Know The Best Months And Days: January and June are traditionally the best months in which to check out Bath and Body Works, and don't forget that the retailer likes to make some pretty big offers on Black Friday and similar holidays.
Buy In Bulk: If you do come across a really, really good deal on a product you know and love, consider purchasing it in bulk. You're spending a lot up front, but you stand to save much more than that, over the long run.