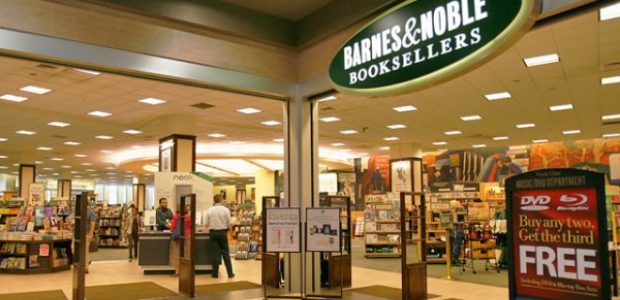 Sign Up for the Newsletter – To get the latest updates on new releases, sales, and events, sign up for the newsletter by visiting the site. You can also get free coupons sent to you every month which you can use at the store to bring down prices.
For Dedicated Shoppers – Become a member at Barnes and Noble to receive 40% off of hardcover bestsellers and 10% off on everything else in the store. The 10% discount also applies to their café. Upon signing up, you get a bonus $50 coupon for only a $25 sign up fee.
For Kids and Young Readers – Sign up for the kids' club to get a welcome bonus reward of 30% off any kid's book or toy. You also get $5 back for every $100 that you spend on kid's items with your membership. What's more, members of the kids' club get a newsletter with special kids' goods coupons every month.
Deal of the Day– Visit the website to find out what Barnes and Noble is offering as their discounted deal of the day. Here you can buy bestsellers for up to 50% off.
Barnes and Noble Mastercard – With no annual fee, the B&N Mastercard gives you a 5% discount on all purchases. You can use this card with other discount offers and coupons to further reduce prices on your items.
Set Money Aside – If you want to be able to buy one or two books every month, consider starting a fund for books and add your loose or spare change at the end of every day.
Dedicate a Budget – Without a set budget, you could end up overspending on books and other items at Barnes and Noble. Dedicate a budget and stick to it. If you see something that won't fit your current allotted value, set it aside for next time.
Make a Friend – Some employees really know the books available. Find a reliable one and tell them what kind of story you're looking for to get help finding what's right for you.
Read the Synopsis – Before you buy a book, read the back synopsis to see if it's something you're interested in. this will eliminate the chances of buying something you won't like.
Know the Author – Some authors just know what we want to read. If you have an author you particularly like, you'll probably enjoy any of their books.