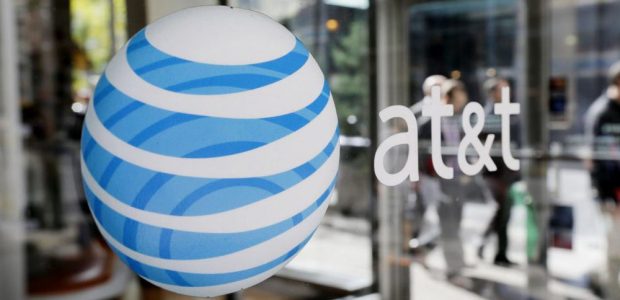 Inspect Your Plan – Find out what your plan includes and determine whether these are all features you need. Sometimes, plans can greatly exceed our usage which means we could be wasting lots of money every month for features we don't actually use.
Watch Your Data Usage – If you don't need the internet, turn off the connection. Lots of apps also give you the option to save media for offline usage to help you cut back on costs.
Shared Plans – Bundle plans like those used for families can be a lot cheaper than individual plans.
Check for Discounts – If the company you work for is included in the list of supported companies, you can get a discount off of your monthly bill. This also applies to people working in the military. You can also get a loyalty discount of anywhere between $30 and $40 if you ask for it.
Ask for Help – Find an AT&T rep and ask them what your options are when it comes to your plan. Discuss your usage and what you want out of your plan, and find out what suits you best so you don't end up buying something you don't need.
Think About Prepaid – If you end up discovering that you don't actually need a plan, consider getting prepaid instead. This will allow you to consume only what you buy, and will save you from spending on services that you don't use.
For Students – AT&T provides discounts to students from certain schools and universities, so be sure to ask if you're qualified for a discount before signing on to a deal. Bring your school ID with you when you apply to prove your enrollment.
Switch Phones – If there's someone in your family plan who uses data, texts more, or calls more than you do, consider switching phones so they can maximize the service allotted for your device.
Cut Back on Calls – Calls can also be the root for high costs when it comes to your AT&T bill. Try to limit the number of calls you make in a day and avoid contacting anyone especially if it's not necessary.
Raise Your Concerns – If in case you have any customer service complaints, contact an agent and bring up your concerns. Be polite during the call and try to negotiate a discount or rebate, especially if your complaints deserve that sort of action.